The new cloistered nuns are all in their 20s and 30s.
The Philadelphia Carmel was virtually on its way out, down to three active nuns in its tiny community. Then on July 25 the cloistered sisters received a boost of 10 fresh faces from Valparaiso, Nebraska, and Elysburg, Pennsylvania.
These young women were established members of the two Carmelite communities, but the monasteries they traveled from have been experiencing such an ongoing surge in vocations that they were able to each spare a few sisters, in order to make room for new aspirants to their own communities.
The Prioress of the Philadelphia Carmel explained to CatholicPhilly how the new nuns "are all in their 20s and 30s and they are all devout, intelligent and talented, and many were home-schooled … They want an authentic Carmelite vocation. We will have a solemn profession for several of them in January and one is still a novice."


Read more:
Sisters, nuns, aspirants, postulants, novices: What does it all mean?


A Mass was celebrated to commemorate the occasion, though in accord with their vocation, the nuns remained unseen behind a screen. Present at the Mass were first-class relics of Saint Therese of Lisieux and her parents, borrowed from the Magnifcat Foundation.
The monastery is an important one in the United States, as their website explains. "It was founded in 1902, less than five years after St. Thérèse [of Lisieux] died." It is believed that their monastery is the "birthplace of devotion to St. Therese in the United States."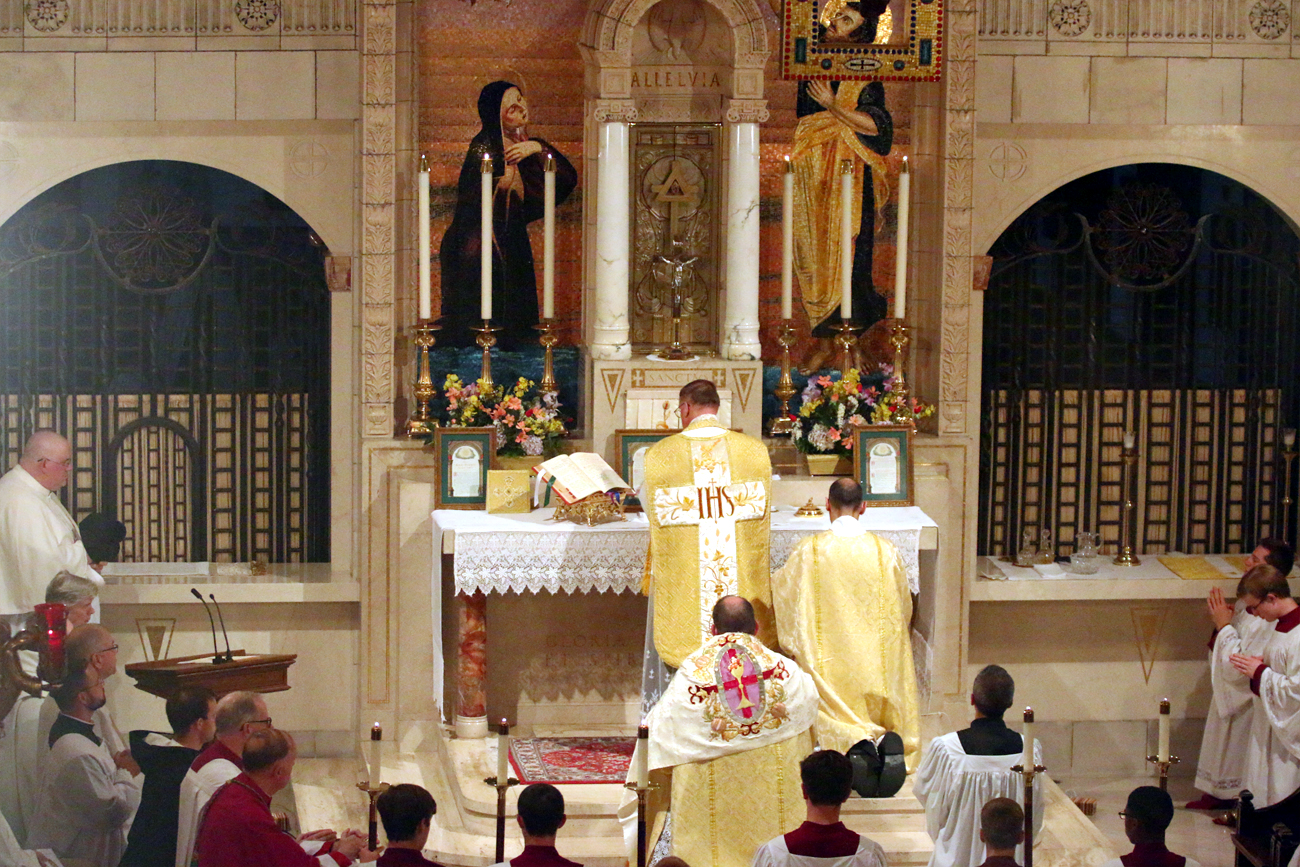 Even though the nuns will never be seen by anyone in the local community — even with visitors in the "speak room" they remain behind both a grille and a sheer screen — residents are excited at the news and know that their hidden prayers will help spiritually support the area.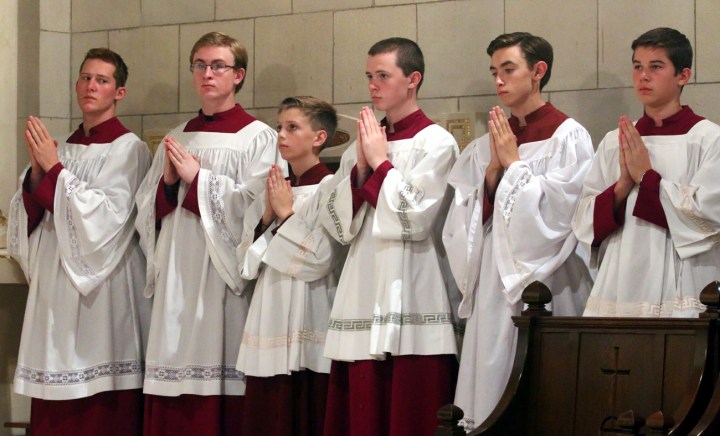 Launch the slideshow


Read more:
What Is the Use of Monasticism?