Summer is a season we long for, and then tire of very quickly. Here are six ideas that will make it easier to survive the summer heat.
There's more than month of summer left, and we all know that September and Indian summer can see send the thermostat skyward into the 90s on some days. With risks such as dehydration, sunburns, and excessive perspiration, small changes in our daily routines, and using the right cosmetics, can help us get the most out of summer while minimizing its down side.
A fan
The temperature is high, the air barely moves, and it is hot and muggy even in the shade. Welcome to the dog days of August. But you can conquer the heat with a simple tool: a fan. Tuck it in your purse as a very feminine accessory that not only cools you down, but can even be a part of your summer "look."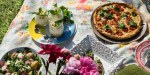 Read more:
5 Perfect summer recipes for when it's hot outside


Thermal water
When it's 90 degrees and humid out, don't we all wish we could duck into a cool shower for a minute or two? That luxury is not always possible, but a good compromise solution is a water mist. Voila! You can refresh yourself, cool down, and moisturize your skin all in one. And best of all, a small water mister fits into every purse and backpack.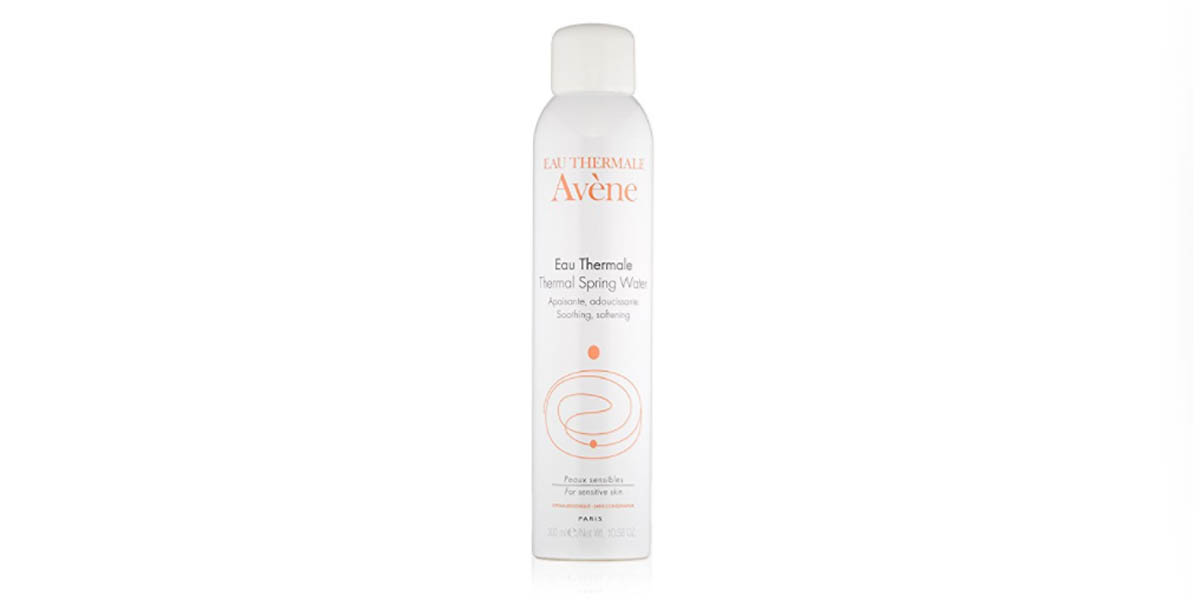 Eau Thermale Avène; $18.50
Cooling cream
Intense sun brings the risk of sunburns and heat strokes. Often, we get too much sun by accident when we forget to cover our shoulders or back. An ideal solution is a cooling after-sun cream; it calms and moisturizes the skin and cools the burning spots. Try it; your skin will thank you.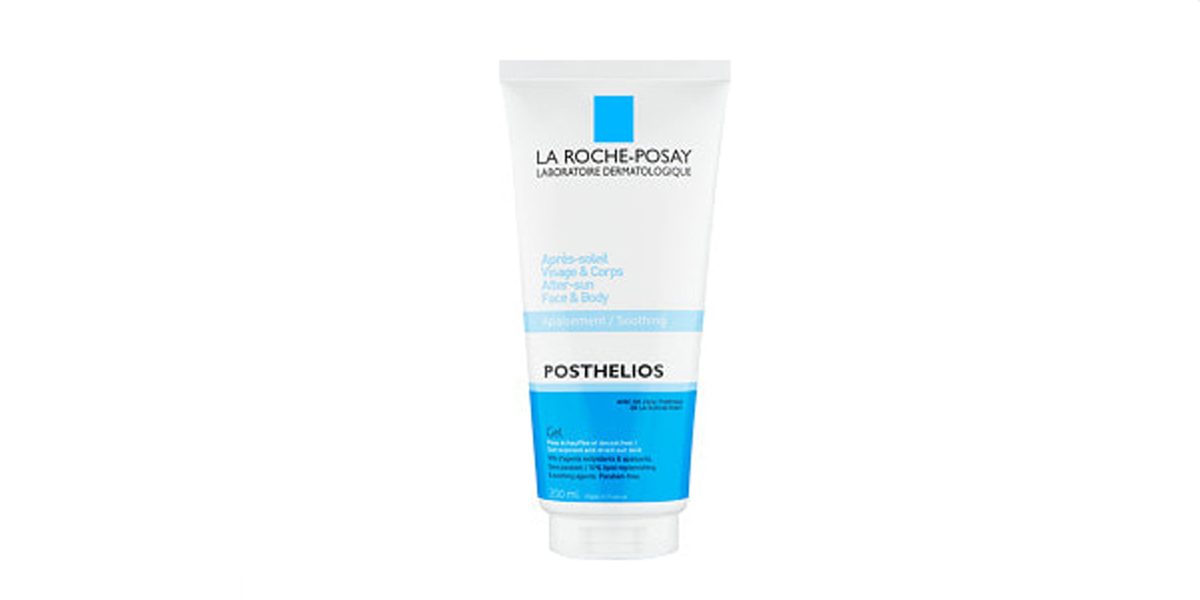 La Roche Posay Posthelios After Sun Face and Body Gel; $18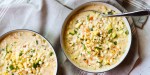 Read more:
6 No-heat recipes to keep your kitchen cool this summer


Energizing eau de toilette
During the summer season, your regular favorite perfume may end up being too heavy for muggy and active days. Try a lighter scent in the form of an eau de toilette. Perfumed mists that cool, moisturize, and smell beautiful are a win-win solution, and delicate notes of rose or citrus will put you in a great mood and give you that much-desired feeling of freshness.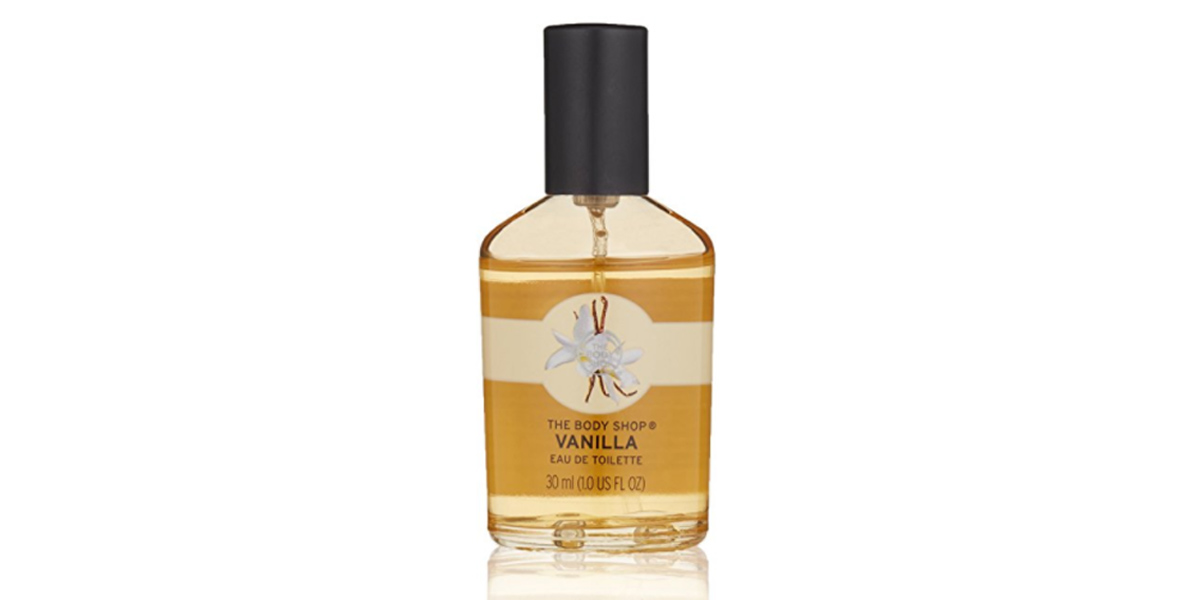 The Body Shop Vanilla Eau de toilette, Paraben Free; $14
Day cream with SPF filter
Your skin is exposed to damaging UV rays even in the city, and it's easy to get a tan or a sunburn just from walking to get groceries or meeting a friend for lunch. Don't forget: excessive sun is the main factor in premature skin aging. Since creams with SPF are often heavy and feel greasy, try a light day cream with SPF filters.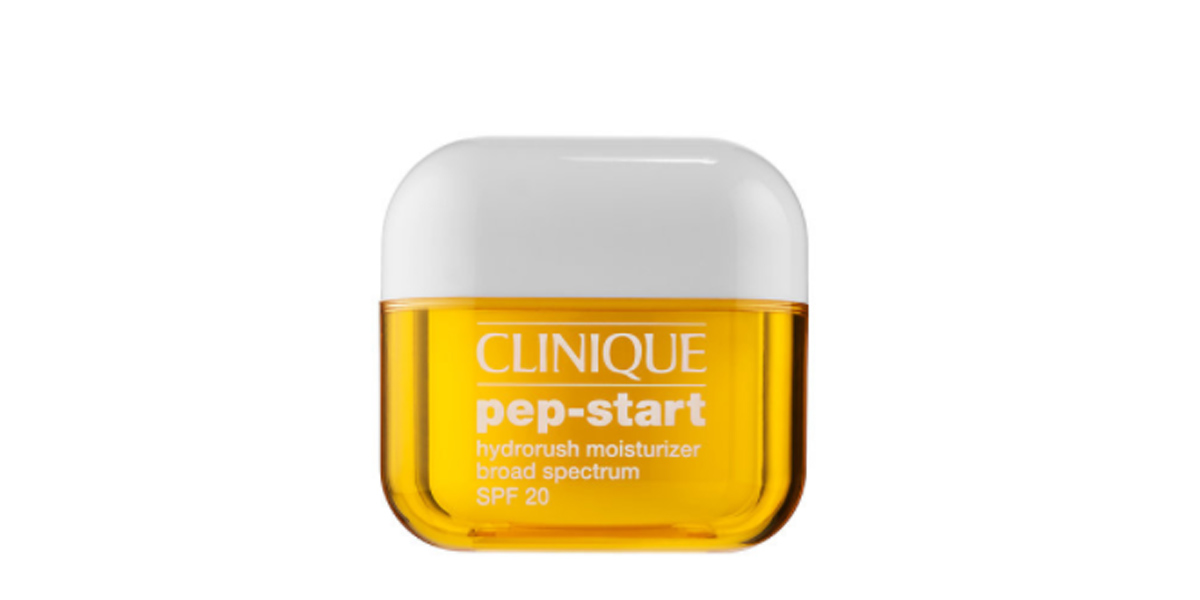 Pep-Start Hydro Rush SPF 20, Clinique; $29.50
Blotting paper
It is amazing how easily our skin picks up a shine in the summer. In high temperatures, our face is the first to give off heat. Blotting papers take away the oil and perspiration without removing makeup. They are small, handy and amazingly effective. You can get them at any beauty store.
There you have it — five easy ways to beat the heat. And best of all, these secret weapons mostly fit into a small handbag!
This article was originally published in the Polish edition of Aleteia and has been translated and/or adapted here for English speaking readers.