A simple, cheap, and very entertaining form of therapy is just a toy store away.
The kids are back in school, and when you pick up last-minute school supplies for them, I recommend you also buy a box of crayons or colored pencils just for yourself. Coloring is a highly therapeutic activity that offers many benefits!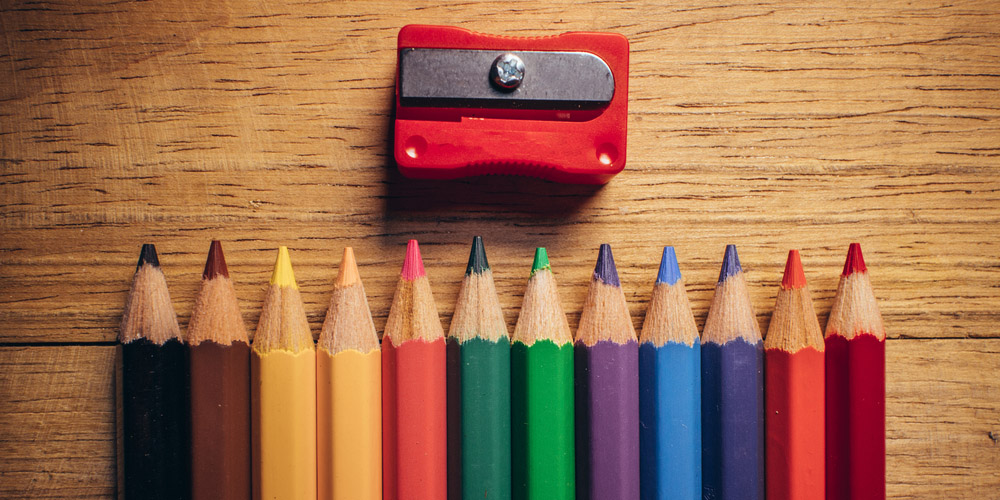 1. It reduces stress and anxiety
Find a coloring book with detailed drawings, so that you have to concentrate in order to avoid making mistakes or coloring outside the lines. This will force your mind to concentrate exclusively on coloring, without being distracted by other kinds of thoughts or concerns.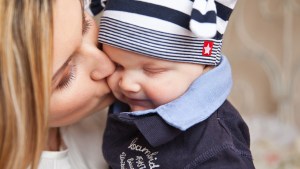 Read more:
Don't stress, Mama — there is no normal
Even the famous psychiatrist Carl Jung, more than half a century ago, used to send mandala-like designs to his patients for them to color as part of their treatment. In the case of us women, there are books designed with us in mind, with old covers from Vogue to color in the style of the period — or, we can let our imagination soar, and have fun with different hues, becoming original fashion designers. Complete relaxation!
2. It makes your whole brain work
There are studies that prove that, when you color, you are using both the logical and the creative parts of your brain. When you choose a specific color for a certain pattern or shape, you activate the analytical part; when you begin to think about combining colors, you use the artistic part. By using both sides of your brain, you contribute to the healthy functioning of your motor skills and your sight.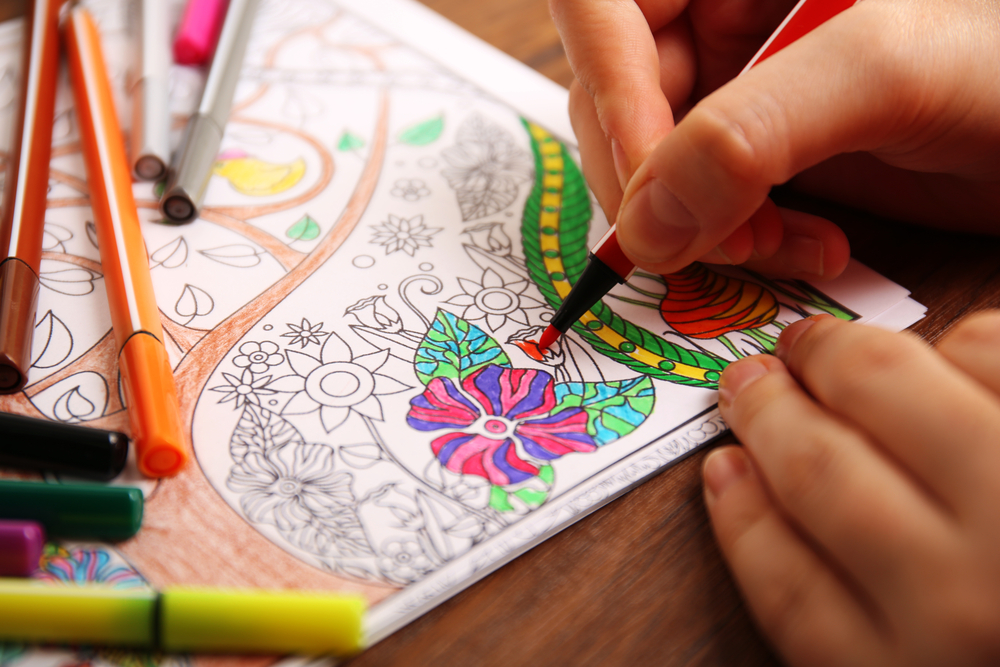 3. It activates your creativity
Something we lose as we get older, unfortunately, is our ability to dream up and imagine things as we did when we were children. When we color, we can transport ourselves anywhere (above all if you are coloring in a landscape) and we make our brain work in a very creative and artistic way. This can help us a great deal in our professional life (such as when we need to seek solutions to problems, or to work on things like publicity or graphic design); it can even help us with simple everyday tasks such as combining clothes from our wardrobe to create new outfits, or deciding to redecorate our home.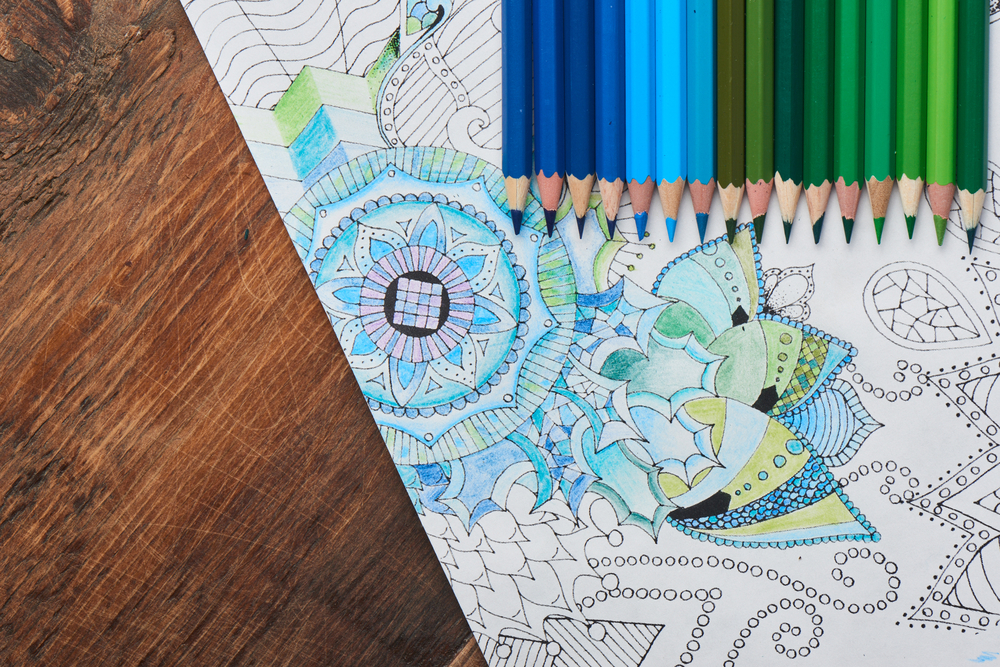 4. It brings back good memories
Coloring makes adults feel like children again; it transports us to that time when, generally speaking, we were happy and stress-free. Remembering those happy times helps us to relax, and maybe even helps us to feel more optimistic about the future. Besides, this connection with our interior child is a common form of therapy (and in this case you won't pay a dime for an appointment) to help people who tend to be very hard on themselves when they grow up; in many cases, they still carry with them unresolved fears from their childhood, which they must overcome.
5. It's an activity that you can share with others
You can color by yourself if you want to spend some time alone, which is always healthy; however, it's also something you can share with your children, your colleagues, or your best friends. For example, try having a coloring party, with some tasty tapas and wine. Besides the other benefits, it's an original way of breaking out of the routine of typical social activities.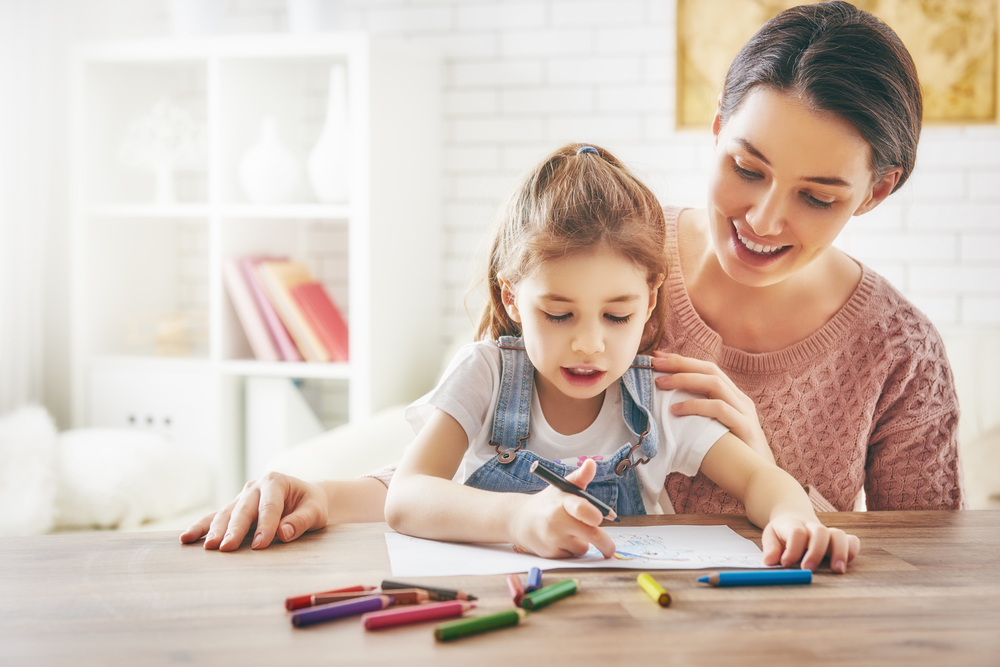 As you can see, coloring is a very simple activity that offers great benefits for your mental health. Coloring books for adults are abundant nowadays, since they have come into fashion over the past few years. However, if you don't want to spend money, you can go to the internet, where hundreds of sites offer free pages (here's one for starters); all you have to do is print them. Choose the subject you like most, and start adding some color to your life!
This article was originally published in the Spanish edition of Aleteia, and has been translated and/or adapted here for English-speaking readers.