A few simple solutions to give a little love to that mistreated mane.
Most women focus their after-sun care on their skin, which is a smart decision given the risks of cancer, but we shouldn't neglect other areas such as our hair, which is often damaged by sea water (or pool water, with its many chemicals) and, of course, the sun's rays.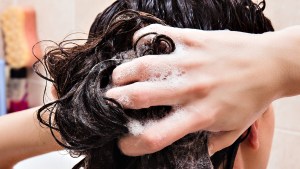 Read more:
You've been washing your hair all wrong
You might think that the only solution is to chop off several inches of hair, but hold onto your locks, because these homemade masks can do wonders to rescue your hair (although you may still want to get a trim).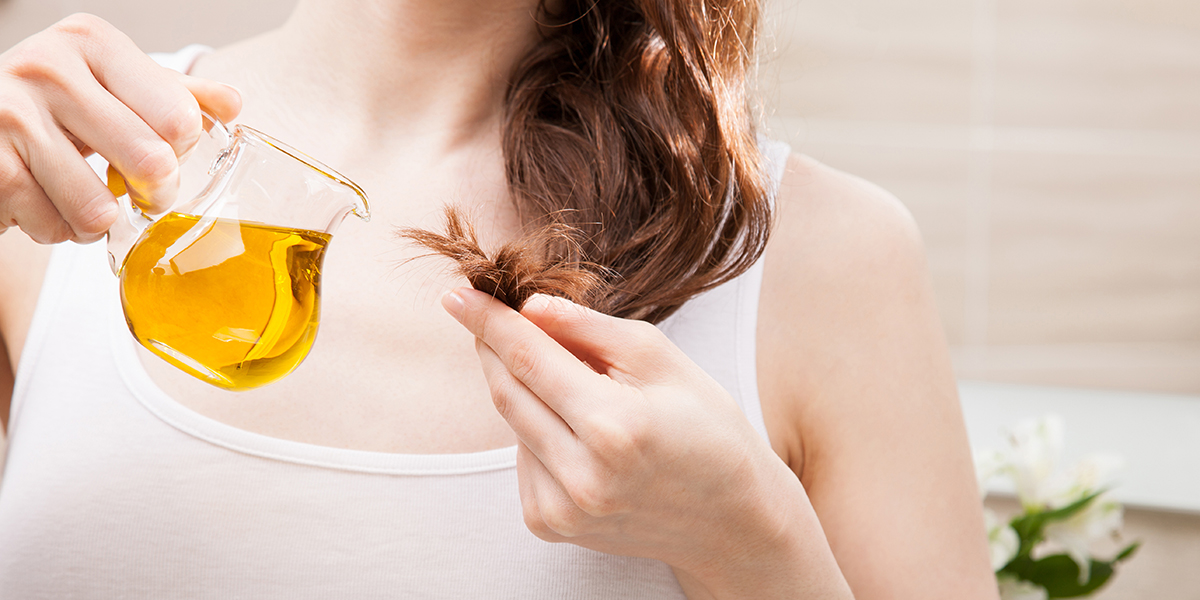 To nourish it
Here your best ally will be the avocado because it's so rich in fats and antioxidants. Smash an avocado with a fork until it makes a kind of puree and mix it with a spoonful of honey and two spoonfuls of olive oil. Mix it up very well until you have a homogenous paste and apply it all over your hair, especially at the root. Massage it in for about 5 minutes, let it sit for another 20 minutes, and then remove everything with plenty of warm water. Afterwards, proceed to wash your hair as you normally would.
To make it softer
If your hair feels rough as straw to the touch, then this mask based on olive oil will do you wonders. Beat 5 tablespoons of olive oil (preferably extra virgin) with two whole eggs. Place the mixture on your scalp and tips, massage it in for a couple of minutes, and cover your head with a plastic cap (it's best to buy one just for this purpose) for a thermal effect. Let it act for about 30 minutes, then remove with water and rinse your hair as usual.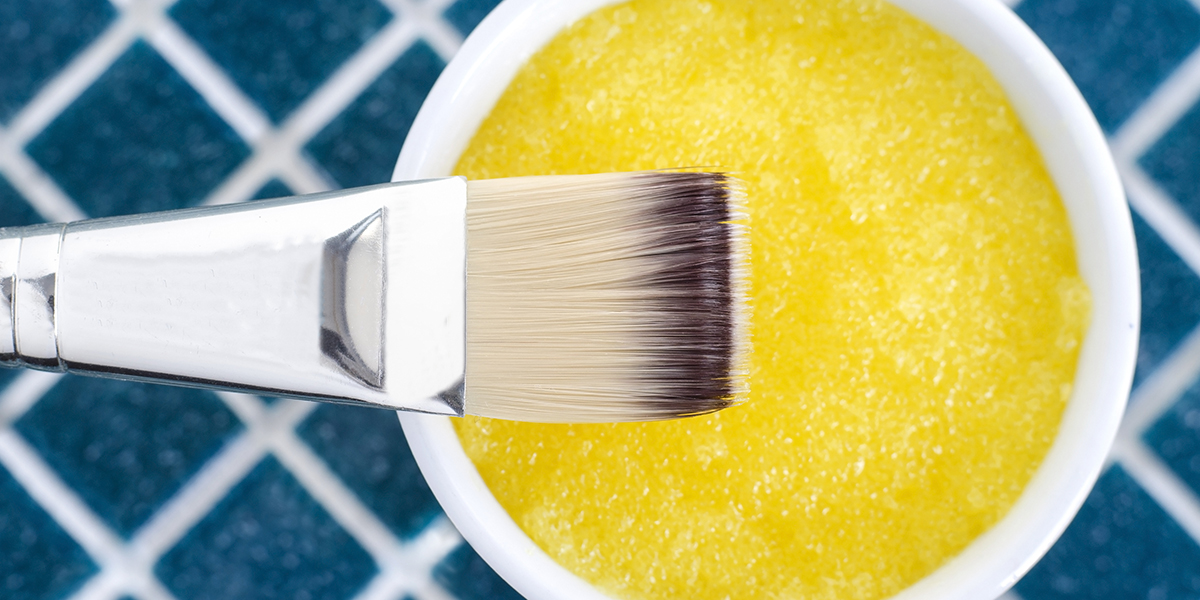 To moisturize
Take one banana (rich in vitamins, antioxidants, and potassium) and crush it very well until you have a puree without any lumps. Then add ¼ cup of honey and a half cup of plain yogurt and stir it well. Apply the mixture to all of your hair and let it act for about 20 or 30 minutes. Then remove it with plenty of water. If you don't mind the smell, you can leave your hair like that or wash it as usual. This mask will not only moisturize your mane, but will also strengthen the follicles and give you a much healthier scalp.
Read more:
Why you need to add coconut oil to your daily beauty routine
To make it bright
Blend 8 strawberries (rich in antioxidants) and mix them with two tablespoons of mayonnaise (which will give you a good dose of fat and, therefore, hydration) until you have a homogenous pink-colored paste. You should apply this one on your wet hair. Let it act for about 10 or 15 minutes, rinse well, and wash your hair as usual. The mayonnaise has a rather strong odor, so I recommend you use it on a night when you will not be leaving the house.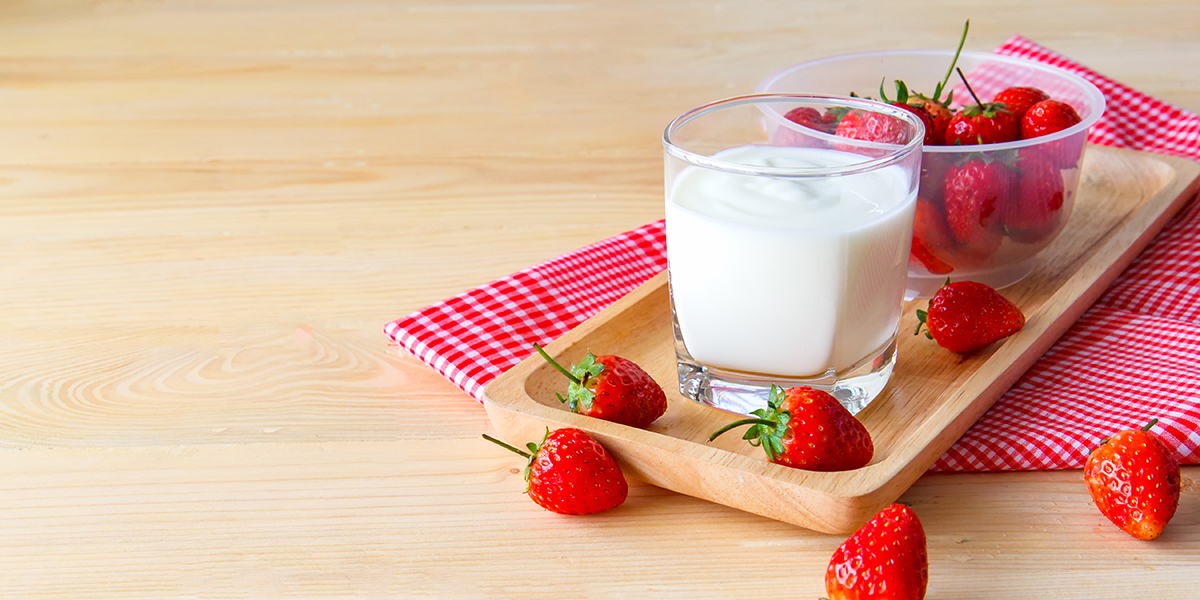 This article was originally published in the Spanish edition of Aleteia and has been translated and/or adapted here for English speaking readers.