Bring the heart of Christmas to your home this year with these wonderful designs.
The Nativity scene represents a very important moment for Christians: the birth of Jesus Christ. Before the Christmas celebrations begin, we get a lot of pleasure in preparing our homes for the big day. However, there's nothing more special than when we place our Nativity scene under the tree, on top of a fireplace, or a special place dedicated to the Holy Family.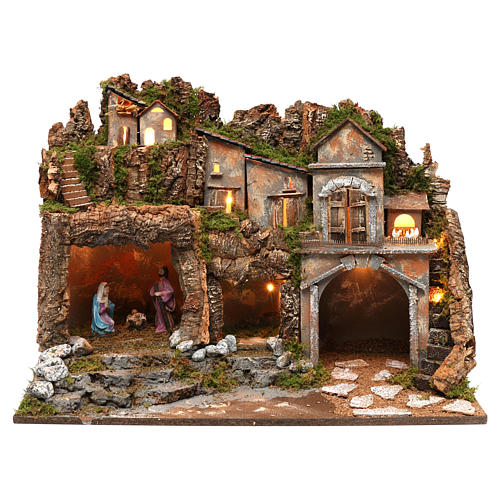 Read more:
Nativity sets for Advent

Over the years the creche has evolved, becoming a source of inspiration for many designers. The starting point is the simple stable where Joseph and Mary found refuge, accompanied by baby Jesus placed in a manger, a crib, or on a pile of straw, and, according to custom, characters such as the Three Wise Men, the shepherds, as well as some animals. And for those with young children, a favorite toy can often be found among the all the characters coming to welcome the Messiah!
While the more rustic designs have retained their authentic charm, complete with figurines, contemporary designs have adopted a simplified, minimalist approach with subtle colors and shapes. So we've put together a collection of 9 unique models to choose from, with one point in common: they all remain true to tradition in representing Christ's birth.