Because it's better to prevent than lament.
What can God do in your life with one Bible verse a day?
Subscribe to Aleteia's new service and bring Scripture into your morning:
Just one verse each day.
Click to bring God's word to your inbox
They tell us hair grows and dyes fade, but let's be honest: generally, when we have a bad experience in a beauty salon, we don't think of that at first. Everything seems like a real nightmare, and we get upset with the stylist (sometimes justifiably, sometimes not), we say we're going to have to hide in a cave until it's fixed, and we keep torturing ourselves by saying: "This is what I get for trying something new."
The truth is that sometimes a change in our look is needed; it can even be refreshing in various ways. But before sitting down in that chair, we should ask ourselves some questions in order to prevent possible disappointments and be sure that it's the right time for that new cut.
Why am I doing it?
Many women cut their hair when they break up with their boyfriend or get a divorce, when they start a new job or begin a different phase in their life. But is it really want you want or are you doing it to follow some kind of social ritual?
The cut should be mainly for you … not just to please someone else or to copy a certain model we saw in a magazine (and it's not bad to look for inspiration, but it's important to consider the shape of your face and the tone of your skin if you're going to dye your hair).
Nor should we do it just because "it's in style," since not every style will necessarily fit your physical characteristics. Don't be impulsive, and analyze whether that new cut really goes with your type of face, personality, and lifestyle.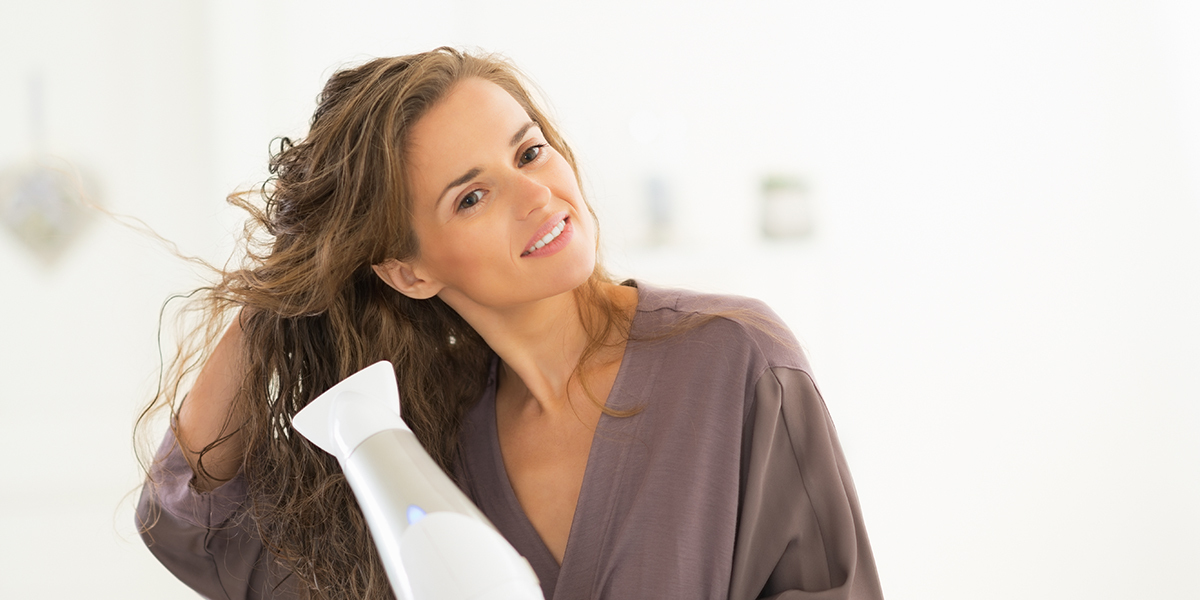 Can I maintain this cut? How much time can I dedicate to it?
I'm not talking about your taking a pair of scissors to touch it up yourself every so often, but sometimes we choose cuts that require a lot of upkeep or styling time for it to look halfway similar (hopefully) to what our stylist did.
For example, women with curly hair sometimes choose short asymmetrical cuts that only look good with straight hair. Think it over well: Do you really have that much time to dedicate to your hair? Are you ready to give up minutes of sleep in the morning? What are your real skills with the hair dryer and flat iron?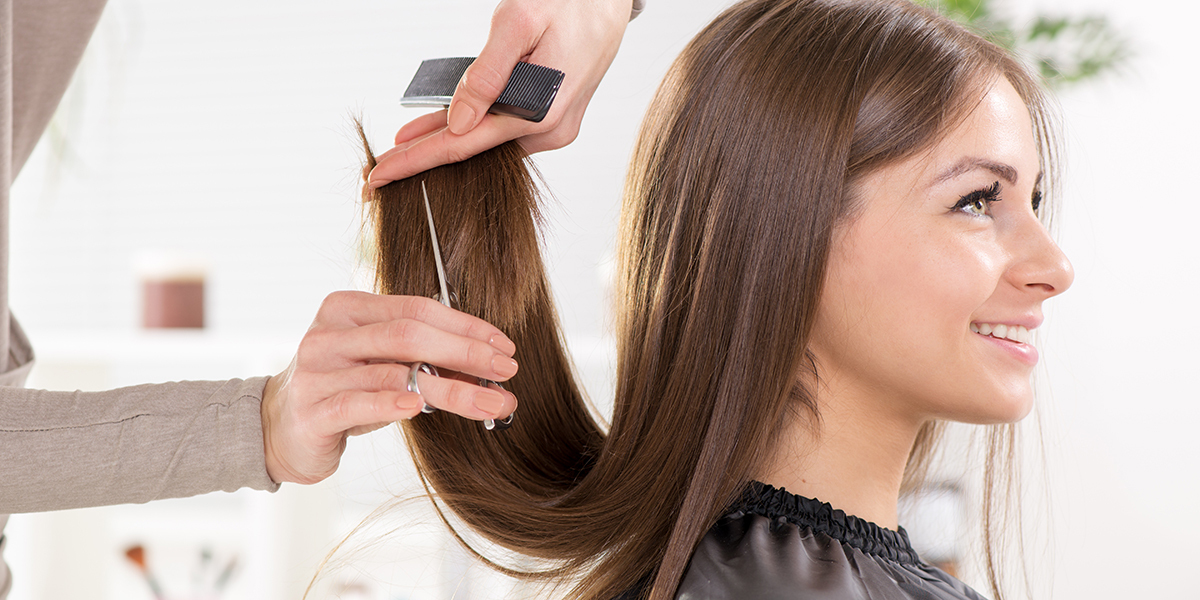 Do I trust in the stylist?
On various levels, every human relationship is based on trust and respect. There's nothing like having a stylist you feel comfortable with, and who you're sure will help you find a style that really looks good on you.
Sometimes you have the good fortune to have one for years (the one you follow even when she changes salons) who knows your hair, your likes, your features, and even your life story to a T. But if that's not the case, look for one you click with or who makes you feel that she knows what she's talking about, but who also understands your needs and requirements according to your daily routine.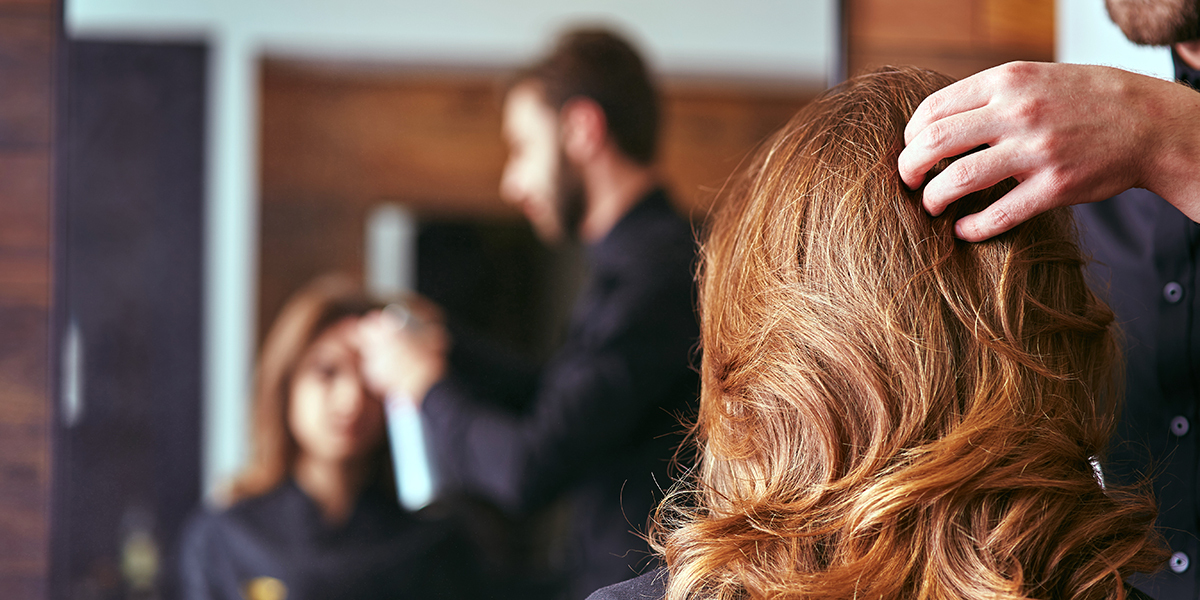 When did my hair make me feel fabulous?
It seems silly, but sometimes our own past can give us clues to the type of haircut we need, the one that makes us feel beautiful, that people like on us, and that we look back on in photographs with longing (which, of course, you can bring along for the stylist to use).
But also ask yourself another question: What don't I like about my hair? Above all, if you work with a new stylist, it's important for you to tell her everything that bothers you about your hair so that she can help you solve it or improve it with a cut or a treatment. Is it the frizz? Is it the texture? Is it the lack of volume?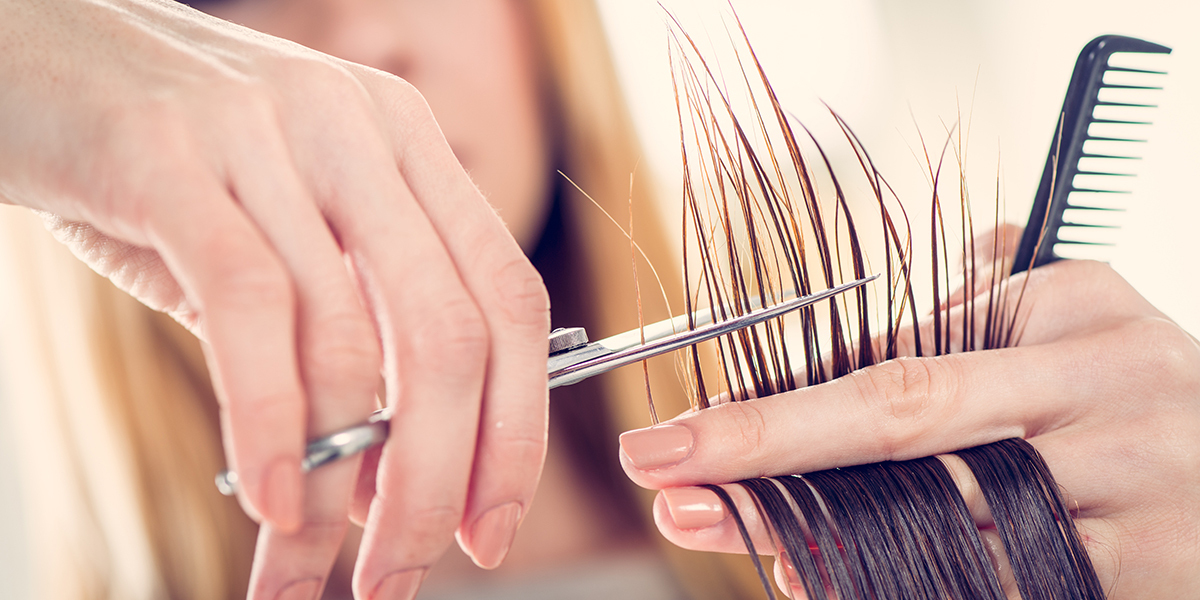 What do I have coming up in the next few weeks?
Thinking of dyeing your hair a few days before going to the beach? Bad idea! It will affect the color and will be even harsher on it, plus your new tan could change everything. Should you do a radical cut a few days before a big event (even worse if there will be photographers)? Also a bad idea!
It's important to make that change to your hair at the right time, not just on the emotional level, but also considering external factors and the possibility that your haircut might come out badly or might not meet your expectations.
And if you have long hair and plan to go for a big cut, don't forget that you can donate your hair to charities so that patients who have lost their hair due to chemotherapy or some other medical treatment can receive a free wig. Some options:
Locks of Love  – serves children; minimum donation is 10 inches.
Wigs for Kids – serves children; minimum donation is 12 inches.
Pantene Beautiful Lengths — affiliated with American Cancer Society; serves adult cancer patients; minimum donation is 8 inches.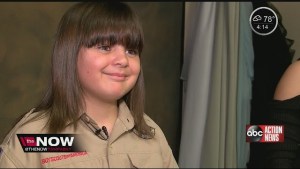 Read more:
WATCH: 12-year-old boy grows his hair for two years — to give to a friend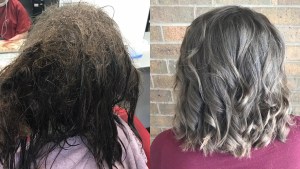 Read more:
She thought shaving her hair off was the only option, but look what her hairdresser did…
This article was originally published in the Spanish edition of Aleteia and has been translated and/or adapted here for English speaking readers.