Fridays of Mercy are continuing in 2018!
Today Pope Francis paid a surprise visit to the Pontifical Pediatric Hospital of Bambino Gesù in Palidoro, west of Rome, the Holy See reported. This visit is part of the continuation of the pope's "Fridays of Mercy," an initiative he began during the Jubilee of mercy and which saw him stopping in on various charity causes around the city, often as a surprise.
According to the Holy See, today's visit was carried out with great simplicity, the heads of the different departments of the hospital directly presenting their patients to the pope. The Sovereign Pontiff went from room to room visiting the sick children, embracing them and greeting their parents.
The Bambino Gesù Hospital, which has various separate facilities, belongs to the Vatican. It is the largest polyclinic and pediatric research center in Europe.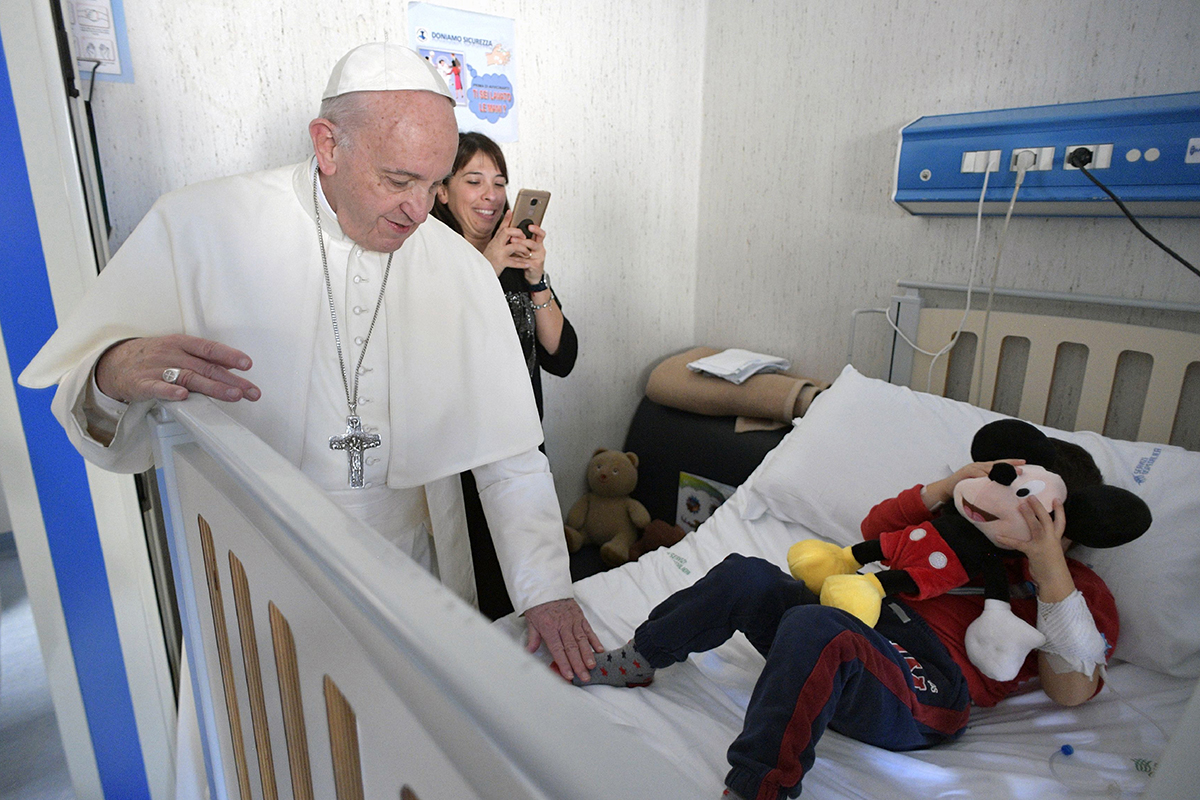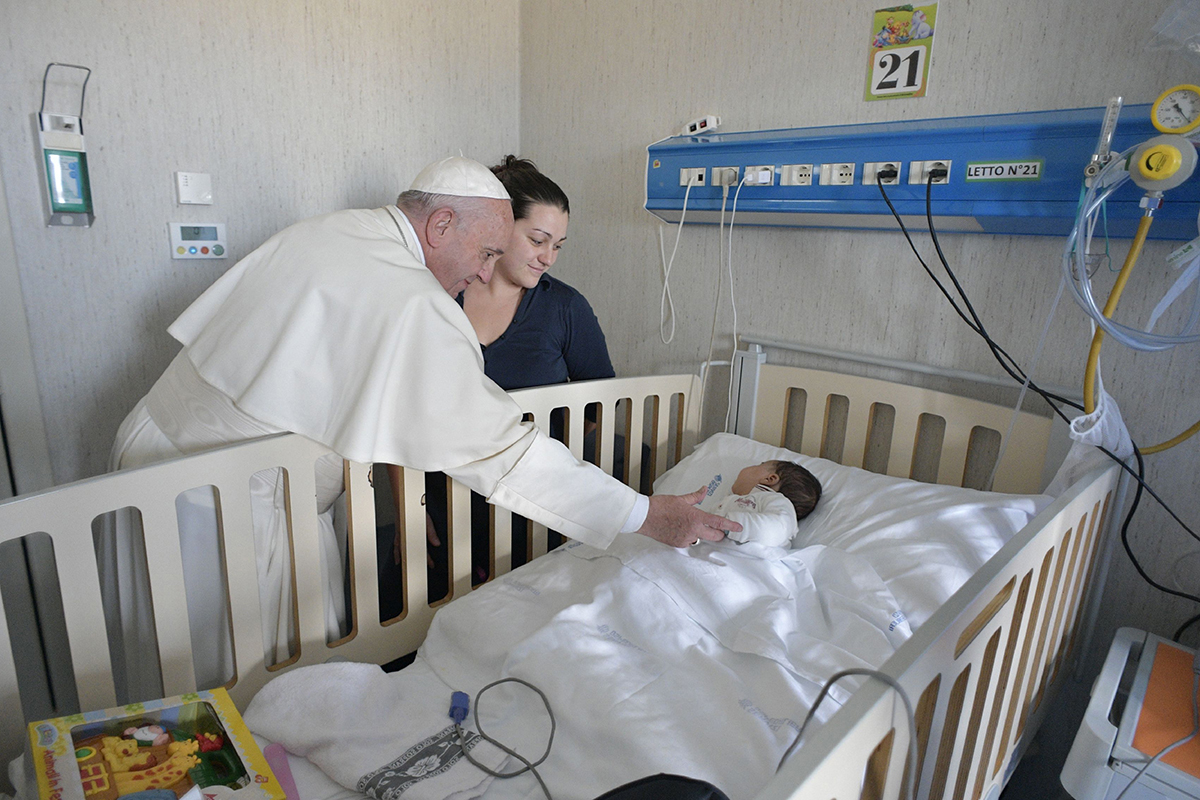 Read more:
African children's hospital moves forward with pope's support
Read more:
Diverted Bullets and a Child Saved