2) Bolivia: A young Polish missionary, capable of risking everything for Christ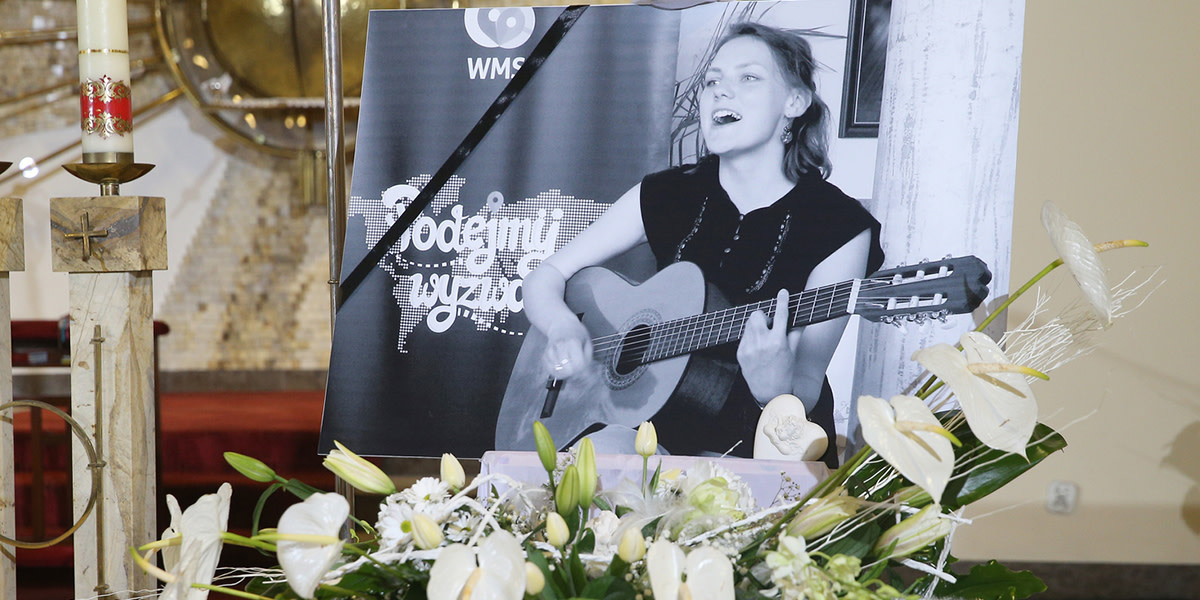 Helena Agnieszka Kmiec, a beautiful and talented 26-year-old Polish woman, had a dream: to dedicate six months of her promising life to helping children in Pacata Alta, in Bolivia, and to share with them her greatest treasure: Jesus' love.
Her dream was cut short last January, 15 days after her arrival, by 14 knife wounds inflicted by two men who have since been imprisoned by Bolivian justice.
Helena was a member of a Polish Catholic community called Wolontariat Misyjny Salvator ("Savior Voluntary Mission") in Gliwice, Poland. On her Facebook wall, she had shared her joy upon arriving in Bolivia: "It's summer here; it's 27ºC and they welcomed us as sisters. Cochabamba will be our home for the next six months." Those were the last words she wrote.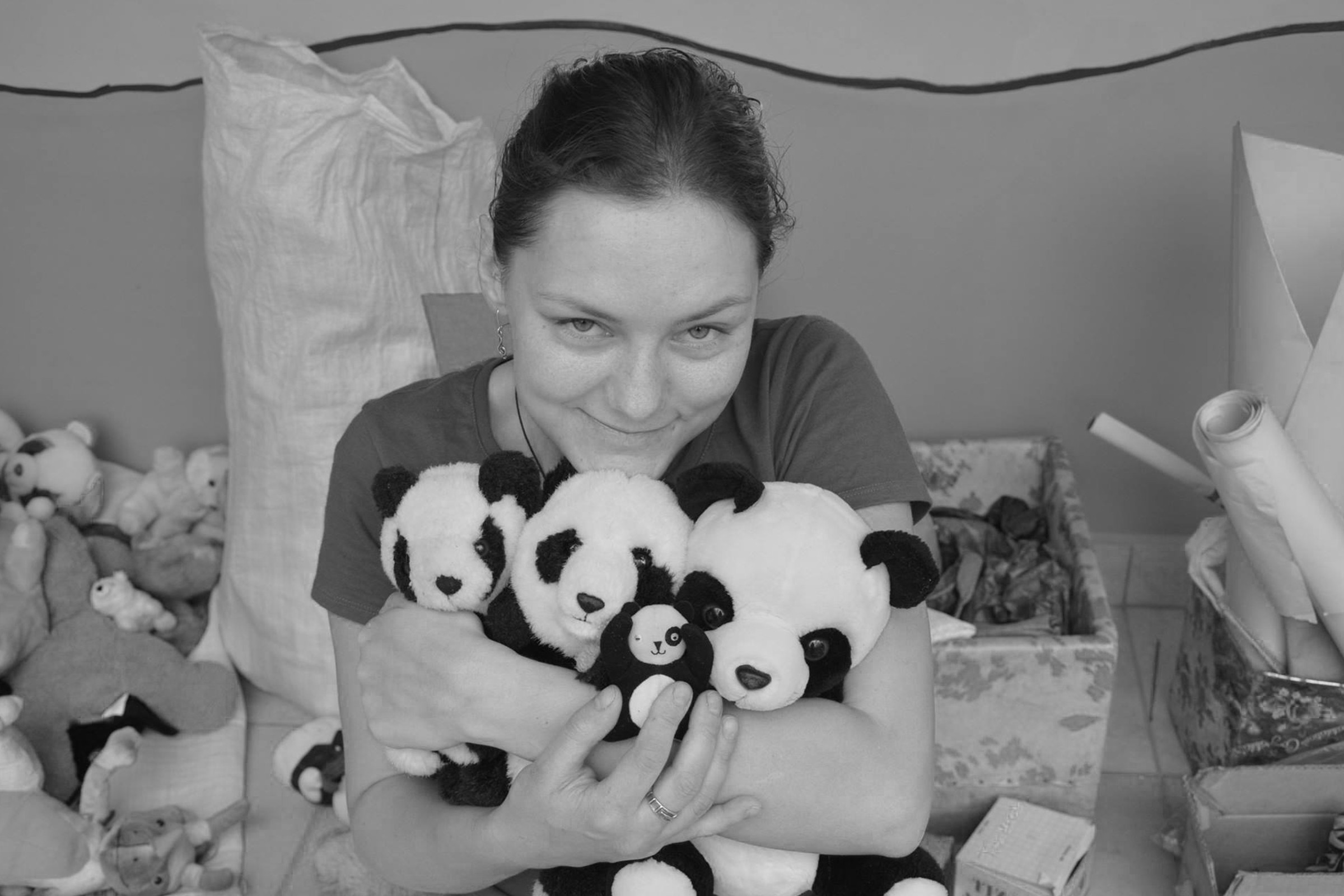 Helena was the victim of two criminals who invaded to rob the residence of the religious of the Servants of the Mother of God, where she was living. When the young woman discovered the invaders, they killed her.
Her generosity had already taken her on missions in other countries—Romania, Hungary, and Zambia—where she had left behind the unforgettable memory of her smile and of the melodies of the songs she sang and played on her guitar, an authentic caress from God for many people in need.
Helena's case reveals the challenge facing missionaries in Latin America, a sub-continent where, during 2017, eleven missionaries died (eight priests, one religious, and two lay people).
In particular, priests have paid a high price due to the wave of insecurity afflicting many Latin American countries. In Mexico, 4 priests have been killed this year; 3 were killed in Colombia, 1 in Brazil, and 1 in Haiti.
Sadly, in recent years Latin America has become a very dangerous place for missionaries. They are not all martyrs of the faith (because many died as victims of ordinary crime), but the majority had voluntarily accepted to work as missionaries in their communities, despite being aware of the risks involved.