7) North Korea: Anonymous martyrs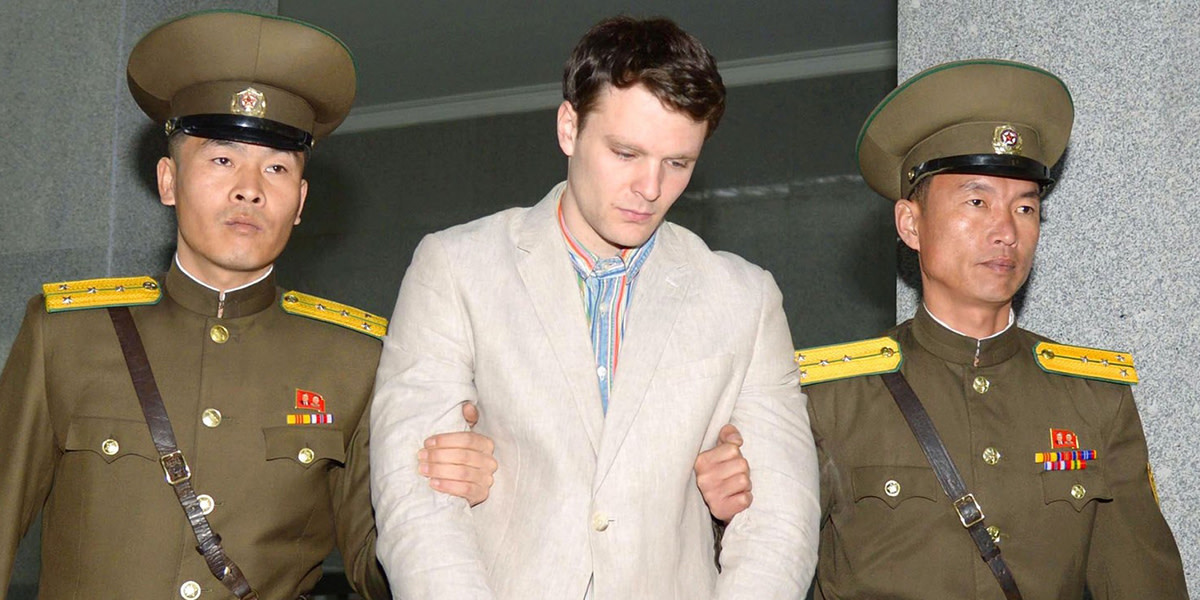 The place in the world where the situation of Christians is most difficult is North Korea, and paradoxically, it is impossible to know the names of its martyrs and persecuted Christians.
According to a report on "Christians oppressed for their faith between 2015 and 2017," published by the pontifical organization Help for the Church in Need, freedom for Christians has been totally crushed in the country of Kim Jong-un.
"In North Korea, the most ruthless persecutor—as the report categorizes the country ruled by Kim Jong-un—the indescribable atrocities committed against Christians include food deprivation and forced abortions, while there have also been reports of cases of believers tied to crosses and placed over fire. Others have been crushed by steam presses."
Christians who are caught practicing their faith, the report adds, are "automatically incarcerated and sentenced to death, or are consigned to forced labor, torture, persecution, starvation, rape, forced abortion, and sexual violence."
In that country, explains Help for the Church in Need's report, "the 'Songbun' system of social stratification determines people's access to goods and services such as food, education, and health care, based on the position citizens hold in one of the 51 possible categories indicating greater or lesser loyalty to the regime."
"Those in the last categories are classified as hostile to the State (Protestants are ranked 37, whereas Catholics are in 39th place). This system favors discrimination based on religious creed within the dominant structure of the communist community."
The death of American student Otto Warmbier last June 2017 after being held in prison in North Korea drew attention to the situation in which persecuted people live.
The regime attributed his crime to Christianity, despite the fact that Warmier was Jewish. The State accused him of having removed a political poster on display in his hotel, at the request of a friend who belonged to the Friendship United Methodist Church.
In its accusations against Warmbier, the regime insisted on the fact that Christianity is a foreign phenomenon.
A former North Korean security agent revealed to Christian Solidarity Worldwide, a non-governmental organization, that the regime relates Christianity with the United States, and considers Christians to be foreign spies, for which reason they should be brought to justice.
The terrible state of health in which Otto Warmbier returned to the United States, totally unconscious, helped the world to understand a bit better the terrible conditions faced by detainees in North Korean concentration camps.
Sources for the study in question consider that three quarters of the Christians detained in concentration camps die as a result of the terrible punishments.
Nonetheless, their names remain totally hidden by security services. They are the anonymous martyrs of our day.