To complement the Stations of the Cross, a new tradition was developed around the second half of the Paschal Mystery.
The Stations of the Cross are an ancient devotion that was eventually promoted by the Franciscans from the Holy Land. During the past several decades it was determined by some groups that there needed to be a complementary devotion dedicated to the events following the Resurrection.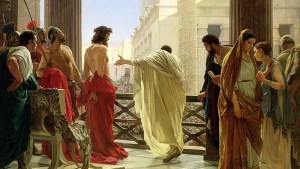 Read more:
Pray the Stations of the Cross with these beautiful images and prayers
According to the Via Lucis website, the spiritual practice "was born in the summer of 1988, in the Salesian Family Movement Witnesses of the Risen Lord. It was the first formulation and realization of a celebration centred on the Resurrection. The formula was and is that of an itinerant devotion to participate in the life and the joy of the Risen Lord."
The Vatican has since supported this new devotion, stating in the Directory on Popular Piety and the Liturgy, "For centuries the Via Crucis involved the faithful in the first moment of the Easter event, namely the Passion, and helped to fixed its most important aspects in their consciousness. Analogously, the Via Lucis, when celebrated in fidelity to the Gospel text, can effectively convey a living understanding to the faithful of the second moment of the Pascal event, namely the Lord's Resurrection."
Furthermore, it noted how "TheVia Lucisis a potential stimulus for the restoration of a 'culture of life' which is open to the hope and certitude offered by faith, in a society often characterized by a 'culture of death,' despair and nihilism."
There are several different versions of this new devotion, including this guide from the Catholic News Agency.
Click "Launch the Slideshow" in the image below for the events associated with the "Stations of the Resurrection":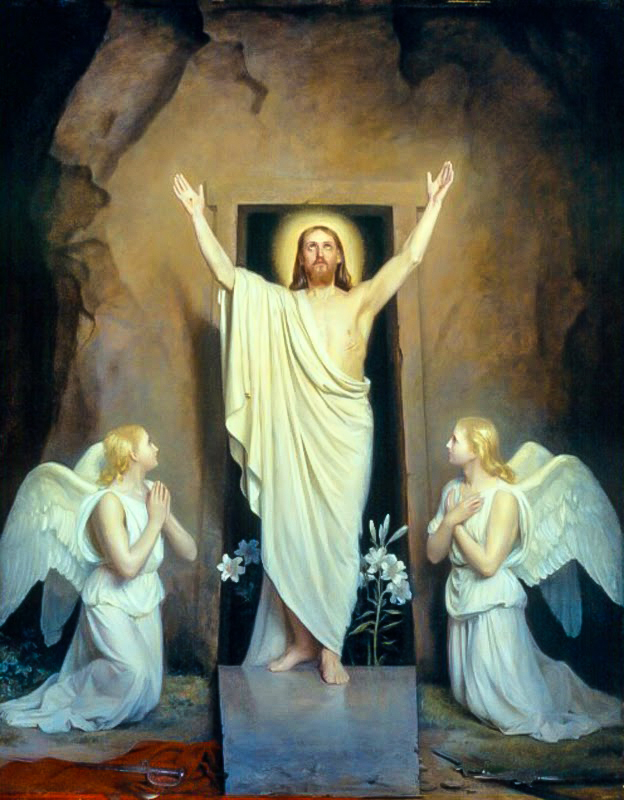 Launch the slideshow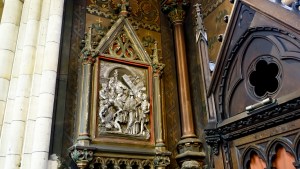 Read more:
Why are there Stations of the Cross in (almost) every Catholic church?