Stunning photos of Edith Stein -- nun, martyr, and brilliant philosopher who left the world for Jesus Christ.
Send us the names of your loved ones who are sick or suffering. The Aleteia prayer network of 550 monasteries will take them to prayer for the World Day of the Sick.
Click here to share your intentions
These photos of Edith Stein show a beautiful and confident young woman. Her bold quest for the truth led her through the depths of philosophy and into the loving arms of the Catholic Church, eventually becoming a Carmelite nun.
When faced with persecution from the Nazis, she stood up for her Jewish heritage and Christian faith and implored the pope to intercede. She never wavered, even when it cost her life.
Click "Launch the slideshow" in the image below: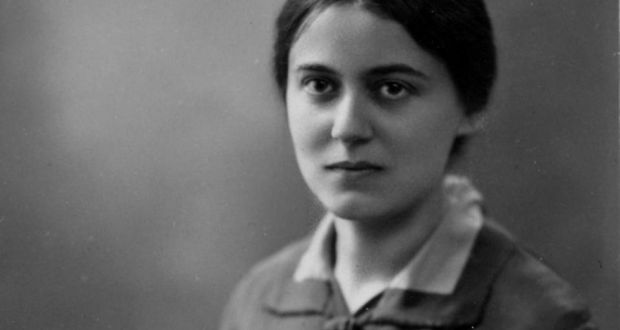 Launch the slideshow
Read more:
7 Edith Stein quotes every woman should read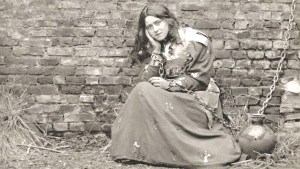 Read more:
Incredible photos of Saint Therese of Lisieux taken by her sister, Celine