This is where life started out for these remarkable people who lived great lives of love.
It is often said that our early years are crucial in determining who we become. It's not just the influence of the people in our lives but our surroundings that play a huge role. As we catch a glimpse of the childhood homes of saints we can try to imagine their daily lifestyles … Did Padre Pio make his bed? (We think so!) Did the young Karol Wojtyła step out onto his balcony and imagine how he could serve God? (Probably!)
From the beloved St. Thérèse of Lisieux to the modern teen saint Chiara Badano, you'll see that some came from more humble dwellings, while others were born into a life of privilege which they either rejected or used to serve God.
Click the Launch the slideshow button below to get a feel for the early lives of these remarkable people.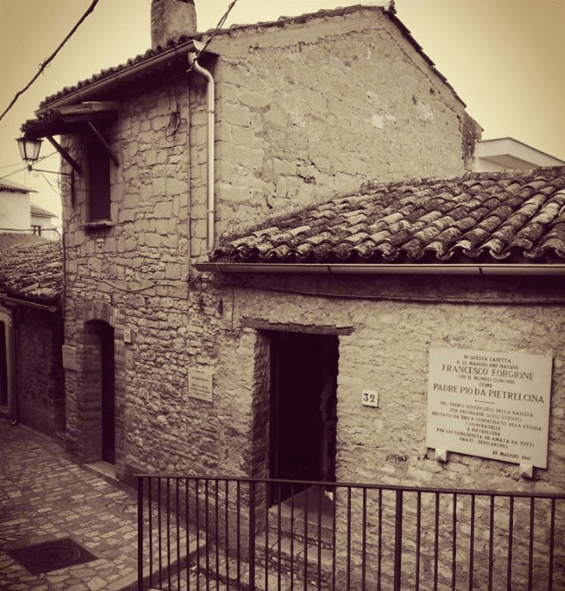 Launch the slideshow