These photos present a beautiful saint, who gave up everything for her true love in life.
Need an idea for Lenten almsgiving?
Help us spread faith on the internet. Would you consider donating just $10, so we can continue creating free, uplifting content?
Make a Lenten donation here
St. Elizabeth of the Trinity had to turn down many offers of marriage in her youth, preferring to pursue her one desire in life: to be a Carmelite nun. She felt an increasing desire to be united to the Holy Trinity and saw the religious life as how God wanted to solidify that union.
She felt God present with her in everything she did, making even the simplest tasks a privilege to do, "We must be mindful of how God is in us in the most intimate way and go about everything with him. Then life is never banal. Even in ordinary tasks, because you do not live for these things, you will go beyond them." Her spirituality is similar to that of St. Thérèse of Lisieux, a remarkable Carmelite nun who died in Elizabeth's lifetime and whose autobiography Elizabeth was able to read.
Many have called her the "Mystic of Dijon," not because of any extraordinary visions, but because of her rich interior life.
Here are several photographs that reveal a beautiful young saint, who fell deeply in love with the Holy Trinity.
Click "Launch the slideshow" in the image below: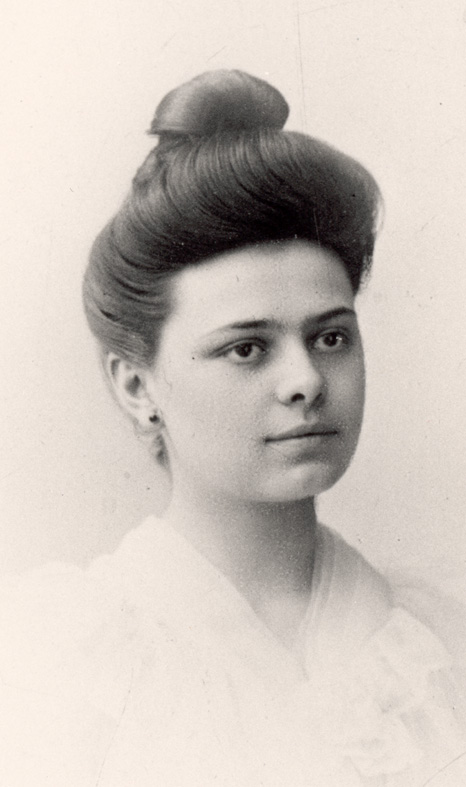 Launch the slideshow
Read more:
If you haven't met Elizabeth of the Trinity yet, here's why you should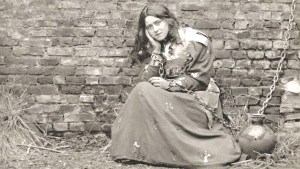 Read more:
Incredible photos of Saint Therese of Lisieux taken by her sister, Celine