These photos highlight a saintly emperor, who strove to follow God's will in everything.
Bl. Charles of Austria was a fascinating ruler who, besides being the last Emperor of Austria (and ruler of the Austro-Hungarian Empire), was a family man and a loyal husband to his wife, Zita. They were married for 11 years before his early death in 1922, and raised 8 children.
He and Zita led a holy life together, maintaining their relationship in the midst of political turmoil and fostering a deep Catholic faith in their children. The day before their royal wedding, Charles said to Zita, "Now let's help each other get into heaven." That's exactly what they did, with Charles on the road to sainthood and his wife following closely behind.
They are a great example for all married couples, especially those who belong (or will belong) to a royal family.
Here are several magnificent photographs of the saintly royal couple.
Click "Launch the slideshow" in the image below: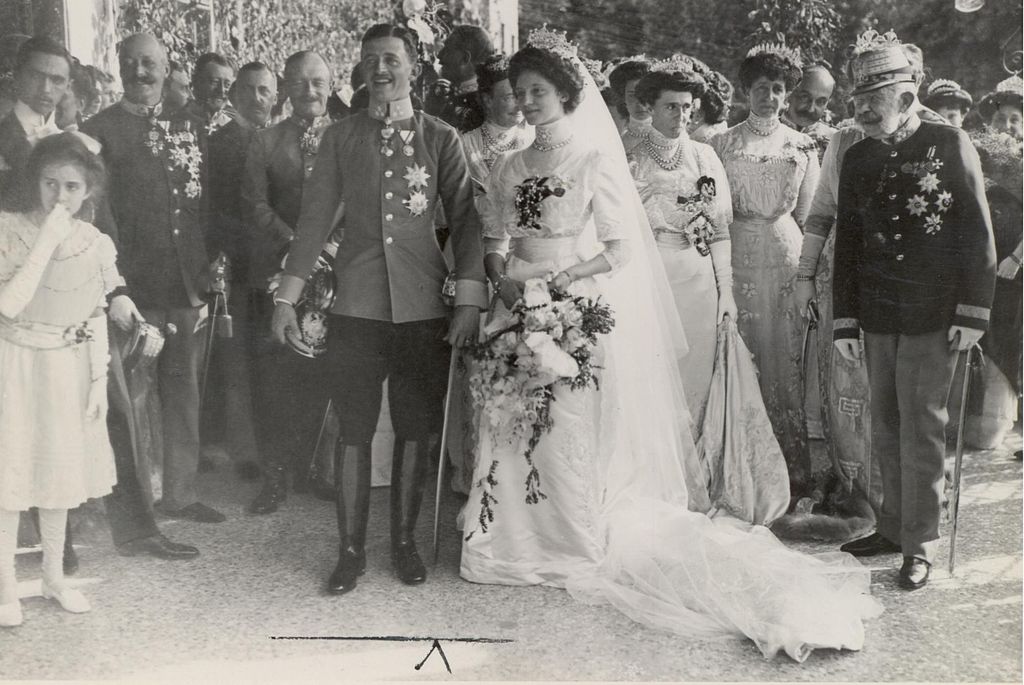 Launch the slideshow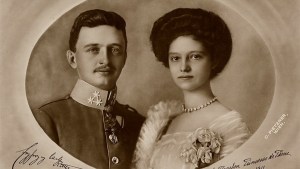 Read more:
5 Saintly marriage tips from Bl. Charles of Austria and his bride, Zita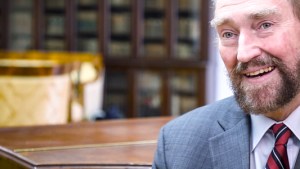 Read more:
WATCH: Grandson of royals and future saints recalls their faith lessons