These meaningful classics will stand the test of time.
So many baby names seem to have come out of nowhere — trendy names, unisex names, surnames as first names, even made-up names. If you're looking for something that will stand the test of time, keep reading. In this list of 20 classic, old-fashioned names, you're sure to find a perfect fit for your little one to come.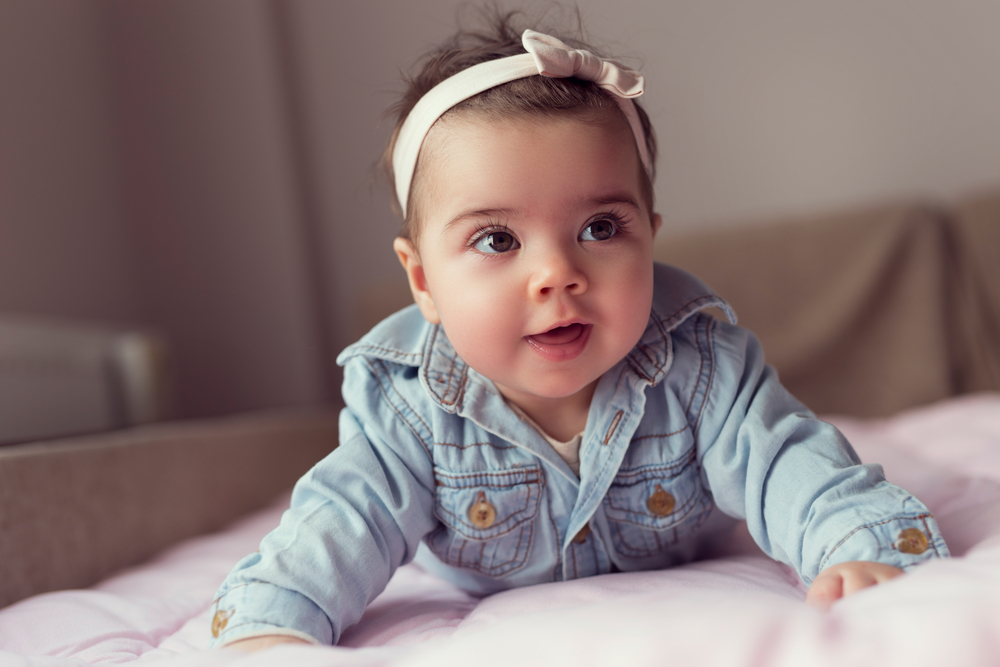 1. Amalia
Also spelled Amelia, this name originated in Germany and is a relative of Emilia. Famously shared by Amelia Earhart, the female world explorer, this name connotes adventure and courage. Nicknames for Amalia: Amy, Malia, Lia or Lindy.
2. Charlotte
Charlotte is from the French and is the female version of Charles. It began to appear in Britain around the 17th century and recently was chosen by the Royal Family for their newest little princess. Nicknames for Charlotte: Lottie, Char, Charly and Lotte.