A beautiful guide to these mysterious messengers.
Whether we believe in them or not, guardian angels are always at our side. This doesn't refer to a friendly person who watches over us, but an actual spiritual being who silently guides and protects us.
Jesus himself confirmed this essential truth of the faith when he said, "See that you despise not one of these little ones: for I say to you, that their angels in heaven always see the face of my Father who is in heaven" (Matthew 18:10).
However, we often overlook this reality and tend to think of guardian angels as "cute" stories we tell children so that they are not afraid of the dark. What we don't realize is that our guardians angels are there right beside us, ready to help us and are continually knocking at the door, waiting for us to call upon them for aid.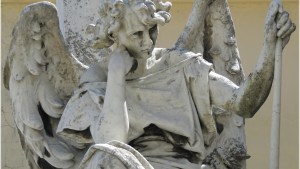 Read more:
Why don't our guardian angels spare us certain trials?
So who are these heavenly beings? Here is what you need to know.
Click "Launch the Slideshow" in the image below to learn more about these divine messengers.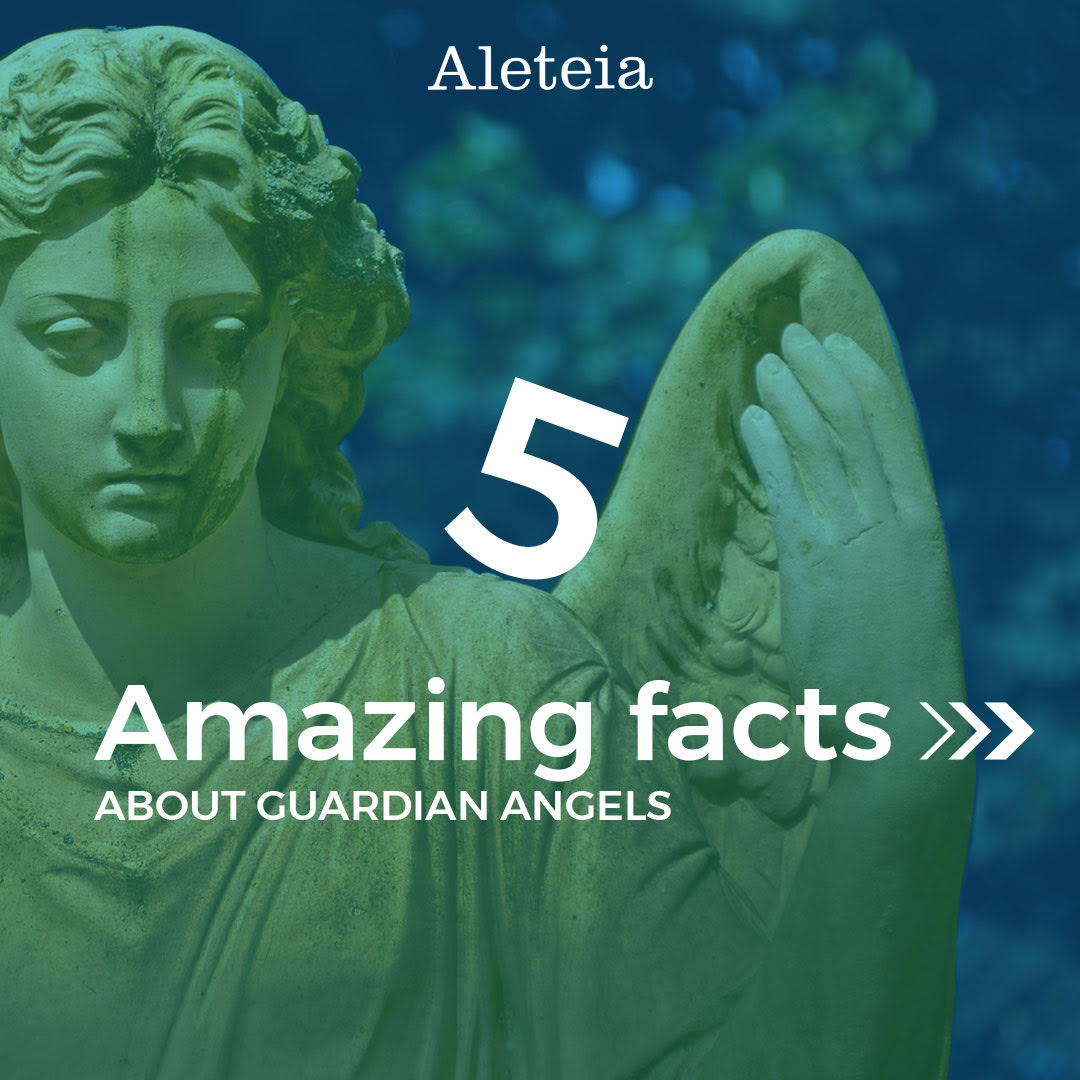 Launch the slideshow