Our work can help us be better people, just as it did for these exemplary people.
When we think of people whose lives are dedicated to God, we often think of priests, monks, or nuns. And to be sure, many canonized saints were professed religious people. But holiness is the call of everyone, and over the years the Church has recognized many heroic men and women who spent their daily lives going to work and looking after their families and those in need. While some had jobs out of our reach — like kings and queens — others had jobs that many of us can relate to, including the seemingly mundane tasks of parenthood like laundry duty and helping kids with homework.
These ordinary people had at least two things in common with the rest of the religious saints: they were devoted to Jesus and showed heroic virtue in their daily lives. Click on Launch the Slideshow below to discover the professions of 9 saints who remind us that a holy life is possible for all of us.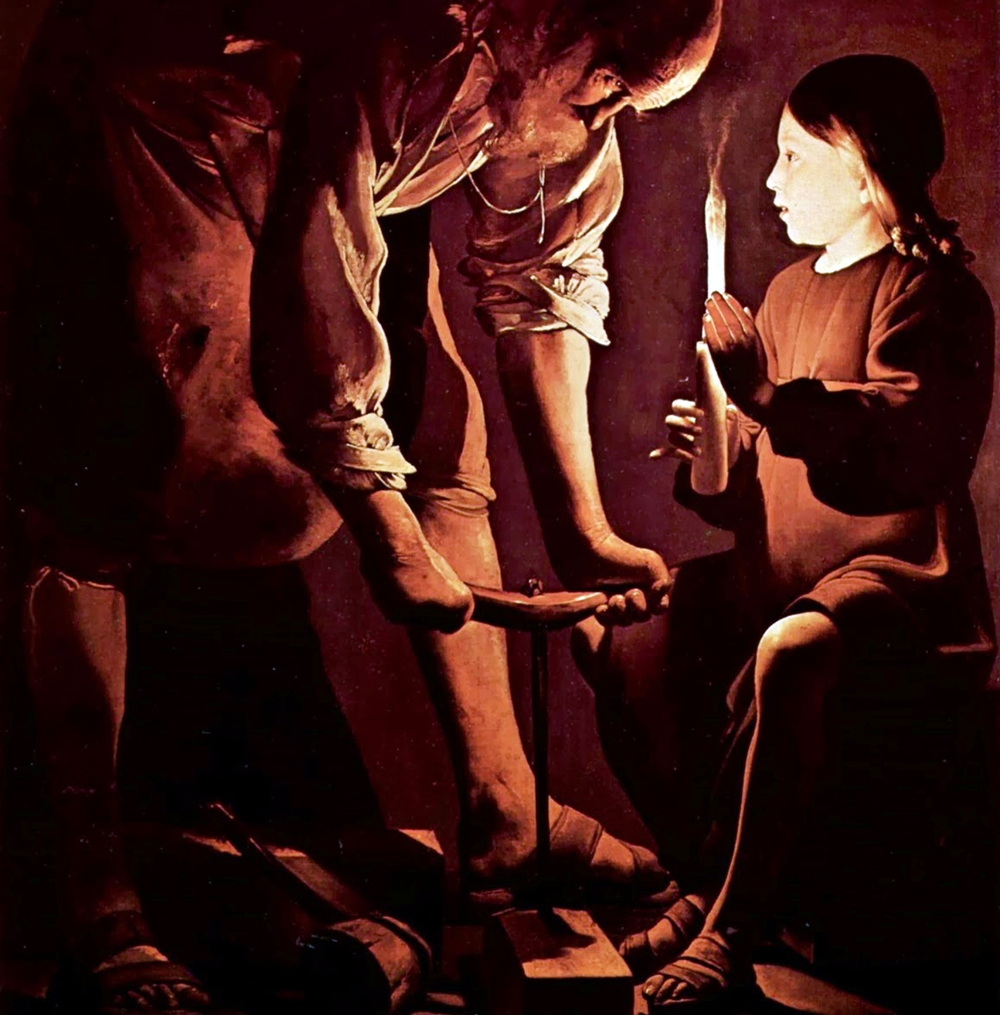 Launch the slideshow
Read more:
A peek at the childhood homes of 13 well-loved saints