These photos reveal the humble shepherd children behind the prophetic visions of Fatima.
On May 13, 1917, three shepherd children, Lucia, Jacinta, and Francisco, witnessed a beautiful lady who asked them to come back to the same little valley, called the Cova da Iria, on the 13th of the month for the next six months. They received many messages and visions from Our Lady and on October 13 a "miracle of the sun" was witnessed by a huge crowd of people that was even recorded by the local newspaper.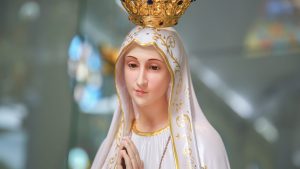 Read more:
5 Surprising revelations of the third secret of Fatima
The contents of those visions were seen as surprisingly prophetic and many around the world have been drawn to God through a renewed devotion to the Immaculate Heart of Mary that these visions promoted.
Here are several rarely seen photographs of these children, highlighting the reality that God prefers to work through the weak and lowly of society to communicate his messages.
Click "Launch the slideshow" in the image below:
Launch the slideshow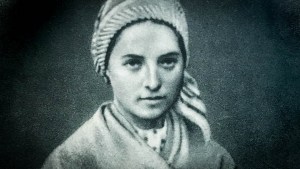 Read more:
Remarkable photos of St. Bernadette and her miraculous beauty