These photos reveal a captivating young woman, both in life and after death.
Need an idea for Lenten almsgiving?
Help us spread faith on the internet. Would you consider donating just $10, so we can continue creating free, uplifting content?
Make a Lenten donation here
St. Bernadette was a simple peasant girl who, in 1858 at the age of 14, experienced a miraculous vision of the Virgin Mary at the place that would quickly become an immensely popular pilgrimage site near Lourdes, France. During the visions, the Blessed Mother revealed a miraculous spring of water that continues to heal people both in body and soul.
Read more:
French bishop proclaims 70th healing in Lourdes a miracle
The experience changed Bernadette forever. She later sought the seclusion of a convent to deflect any special attention she received because of the visions. She led a holy life on earth, and after death, her body was found to be miraculously incorrupt.
Here are several remarkable photographs that reveal a beautiful young woman, both in life and after death.
Click "Launch the slideshow" in the image below: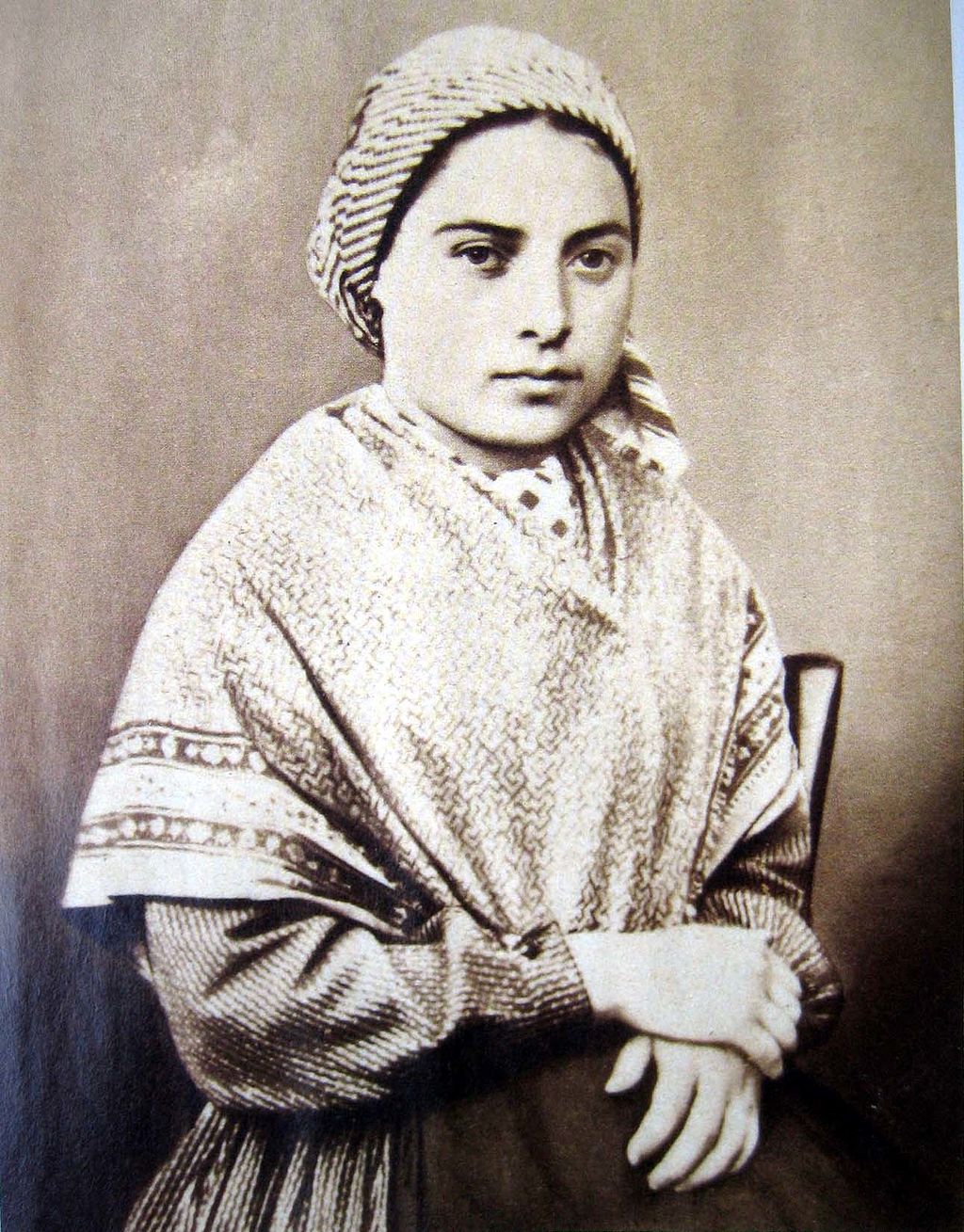 Launch the slideshow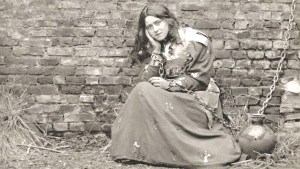 Read more:
Incredible photos of Saint Therese of Lisieux taken by her sister, Celine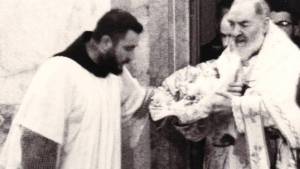 Read more:
Rarely seen photos of Padre Pio, a humble mystic who bore the wounds of Christ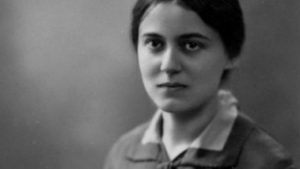 Read more:
Beautiful photos of St. Teresa Benedicta of the Cross (Edith Stein)