For these tennis pros, there's a far mightier power at play on and off the court.
You can get Aleteia inspiration and news in your inbox. Our specially curated newsletter is sent each morning. The best part? It's free.
Sign up here
With the Wimbledon Lawn Tennis Champions in full swing in London, we've taken a look at some of the stars of the tournament whose impressive racket skills are matched by their philanthropy and their faith. When the players take to center court in the coming days, they'll be wowing the crowds with serves of up to 130+ mph. Yet for these four men and women, their most important service is their Christian duty and their faith in God.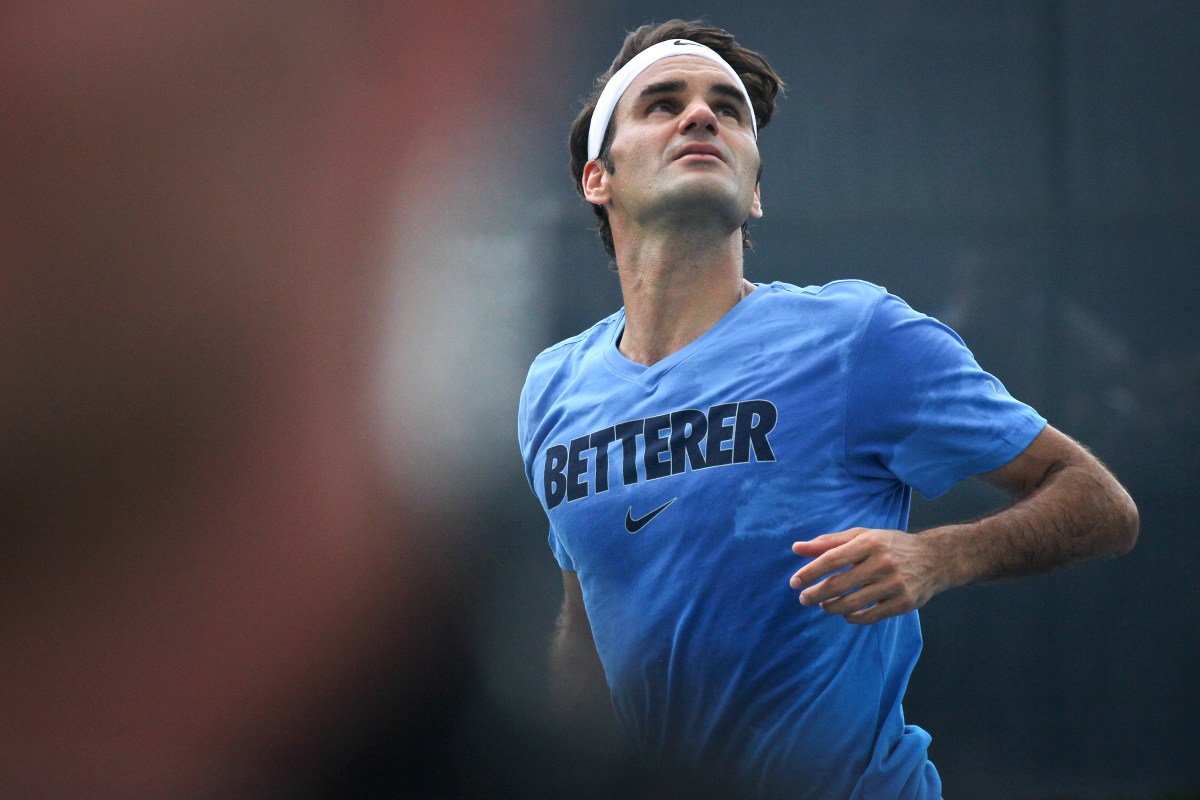 Launch the slideshow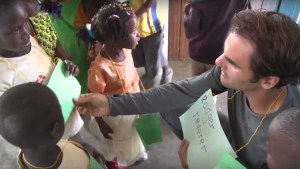 Read more:
This is what tennis legend Roger Federer is doing to change the world