His words about charity are some of the most difficult to follow.
Instructions on how we should treat our neighbor are one of the hallmarks of Jesus' teachings. Countless people over the centuries, including Christians and non-believers, have looked to Jesus for guidance on how to be charitable towards other people.
On this topic, Jesus gave us a wealth of maxims to live by, and he challenges each one of us to incorporate them into our very being. Jesus hopes that we will take them seriously and strive to live up to them each and every day of our lives.
Below are several passages from the Gospels that invite us to examine how we exercise charity towards those we encounter.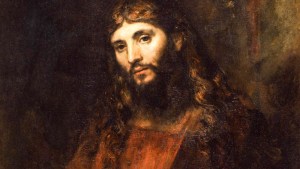 Read more:
Here's what Jesus had to say about love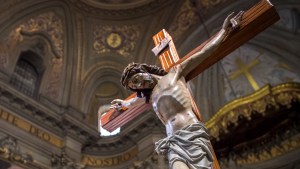 Read more:
5 Inspiring quotes on the power and beauty of Jesus' Passion