The extraordinary examples of holy men and women can greatly influence our own prayer life.
St. Francis de Sales, a prominent French bishop of the 17th century, wrote an amazing book of spiritual wisdom entitled Introduction to the Devout Life. The book remains a spiritual classic to this day and addresses many practical topics that can help a variety of people seeking assistance in their prayer life.
Here are five quotes from this profound book, where de Sales explains why we should always keep the examples of the saints before our eyes.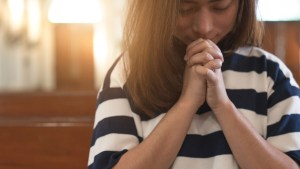 Read more:
How to use your imagination during prayer, according to St. Francis de Sales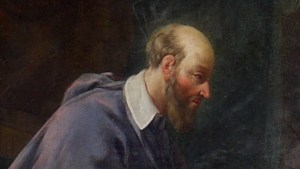 Read more:
Want to get your life back on track? Here is St. Francis de Sales' advice