Before you do anything else, do this.
St. Francis de Sales, an influential French bishop of the early 17th century, wrote one of the most popular spiritual classics of all time. It is called Introduction to the Devout Lifeand was a revolutionary look at the spiritual life, aimed at the ordinary lay Christian. He had a unique pastoral approach that has made his book an attractive piece of spiritual literature for Catholics and Protestants alike.
Here are five powerful quotes from this inspirational book, where de Sales reveals what you need to do if you want to get your life back on track.
The first purification to be made is from sin; the means whereby to make it, the sacrament of penance. Seek the best confessor within your reach.Read [an examination of conscience] book carefully, examining point by point wherein you have sinned, from the first use of your reason to the present time. And if you mistrust your memory, write down the result of your examinationYou see, my child, that I am now speaking of a general confession of your whole life, which, while I grant it is not always necessary, I yet believe will be found most helpful in the beginning of your pursuit after holiness, and therefore I earnestly advise you to make it.[F]urthermore, a general confession forces us to a clearer self-knowledge, kindles a wholesome shame for our past life, and rouses gratitude for God's Mercy, Which has so long waited patiently for us;—it comforts the heart, refreshes the spirit, excites good resolutions, affords opportunity to our spiritual Father for giving the most suitable advice, and opens our hearts so as to make future confessions more effectual.Therefore I cannot enter into the subject of a general change of life and entire turning to God, by means of a devout life, without urging upon you to begin with a general confession.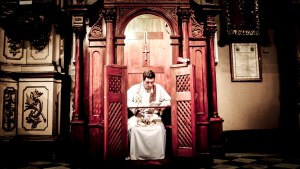 Read more:
How to go to confession, a step-by-step guide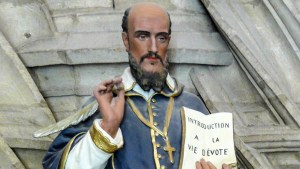 Read more:
The first step towards spiritual health, according to St. Francis de Sales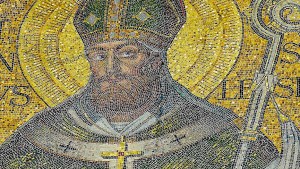 Read more:
5 Practical tips on how to pray from St. Francis de Sales