It's daylight until 10 p.m., they're overexcited, the cousins are still up, and it's not a school night … Help!
What can God do in your life with one Bible verse a day?
Subscribe to Aleteia's new service and bring Scripture into your morning:
Just one verse each day.
Click to bring God's word to your inbox
Doctors are unequivocal: children have a physiological need for sleep, the duration of which varies with age. Sleep is essential for their physical and emotional health, growth, attention, concentration, and learning capacity.
The amount of sleep needed varies with age, but must be long enough to be restorative. It's recommended that children from 1-2 years old sleep for 11-14 hours, including naps. Children from 3-5 years old get 10-13 hours of sleep, 6- to 12-year-olds need 9-12 hours, and adolescents from 13-18 years old need 8-10 hours. Even on vacation, it's important to go to bed on time.
Follow a routine
Following a routine helps bedtime go more smoothly, even on vacation. Even if it happens a bit later than during the school year, respecting a bedtime schedule on holidays allows for greater predictability and minimizes potential evening drama.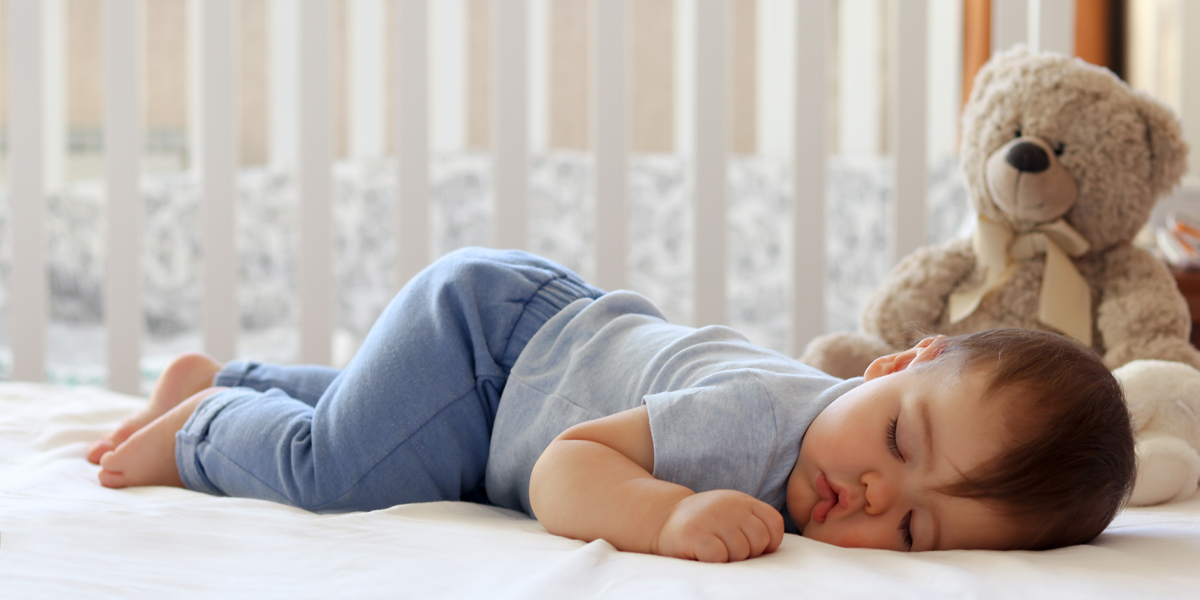 If possible, follow the same rituals as if you were at home. If your children are accustomed to a story, a prayer, and a hug before falling asleep, keep up these habits while on vacation. This reassures them, creates a climate of confidence, and avoids them getting up frequently. Try not to shorten or lengthen the ritual, even if people are expecting you for post-bedtime cocktails.
Be firm
It's important to be firm about bedtime. This doesn't mean being severe — just make sure you're clear about the expected behavior. If your children sense that boundaries are fluid, they will not hesitate to negotiate. This prolongs bedtime and is frustrating for everyone. Establish rules and stick to them: don't delay between declaring bedtime and getting the routine started, set a concrete bedtime, respect a ritual without drawing it out forever, insist that your children stay in bed once the bedroom door is closed …
The magic words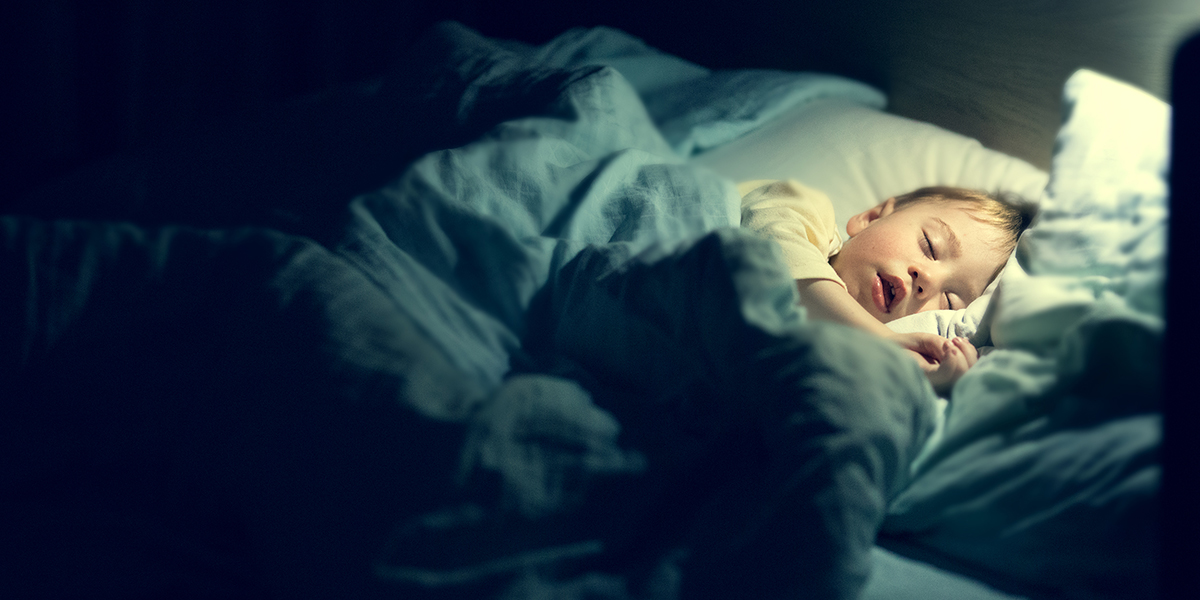 Although you can't use school tomorrow as a reason for them getting to bed, it's still helpful to find reasons to encourage your kids to fall asleep. Try reminding them of tomorrow's activities: "You need to rest so that you'll have enough energy for swimming tomorrow." Or, "You have to be rested so that you can play with your cousins tomorrow." If your children respond that it's still daytime, explain to them that in the summer, the sun sets later but they still need as many hours of sleep to rest and grow. If they ask why the cousins are not in bed yet, say that regardless of what other families do, you think it's best for them to go to bed now. If they're afraid, assure them that you will be close by and that they're safe.
Remember: habits are easier to maintain than to recoup if lost. Keeping your kids on a bedtime schedule now will make your life easier year-round.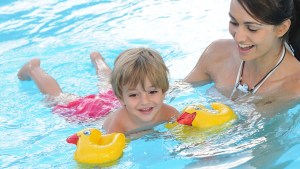 Read more:
Your kids don't want an expensive, exotic family vacation
Read more:
2 Short prayers for a long summer vacation