"Do you realize that Jesus is there in the tabernacle expressly for you -- for you alone?"
You can get Aleteia inspiration and news in your inbox. Our specially curated newsletter is sent each morning. The best part? It's free.
Sign up here
Catholics believe that Jesus is truly and substantially present in the consecrated Host, making adoration of the Eucharist not an act of idolatry, but an opportunity for intimacy with Our Lord. It is one of the greatest mysteries of the Catholic Church, something that few of us truly understand.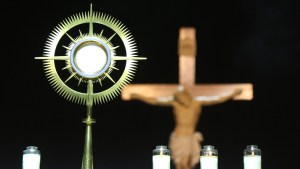 Read more:
How I began to believe that the Eucharist really is Jesus
St. John Vianney was famous for saying, "After the Consecration the good God is there as He is in heaven. If men really knew this mystery they would die of love. God has to spare us because of our weakness."
Throughout the centuries many other saints had similar sentiments, struck with awe at the amazing gift of the Eucharist. For many of them gazing at Our Lord hidden in the Eucharist was one of their most cherished activities and they always took advantage of time spent in adoration.
Here are several profound sayings of the saints that help us appreciate this great gift to humanity.
Click on "launch the slideshow" in the image below: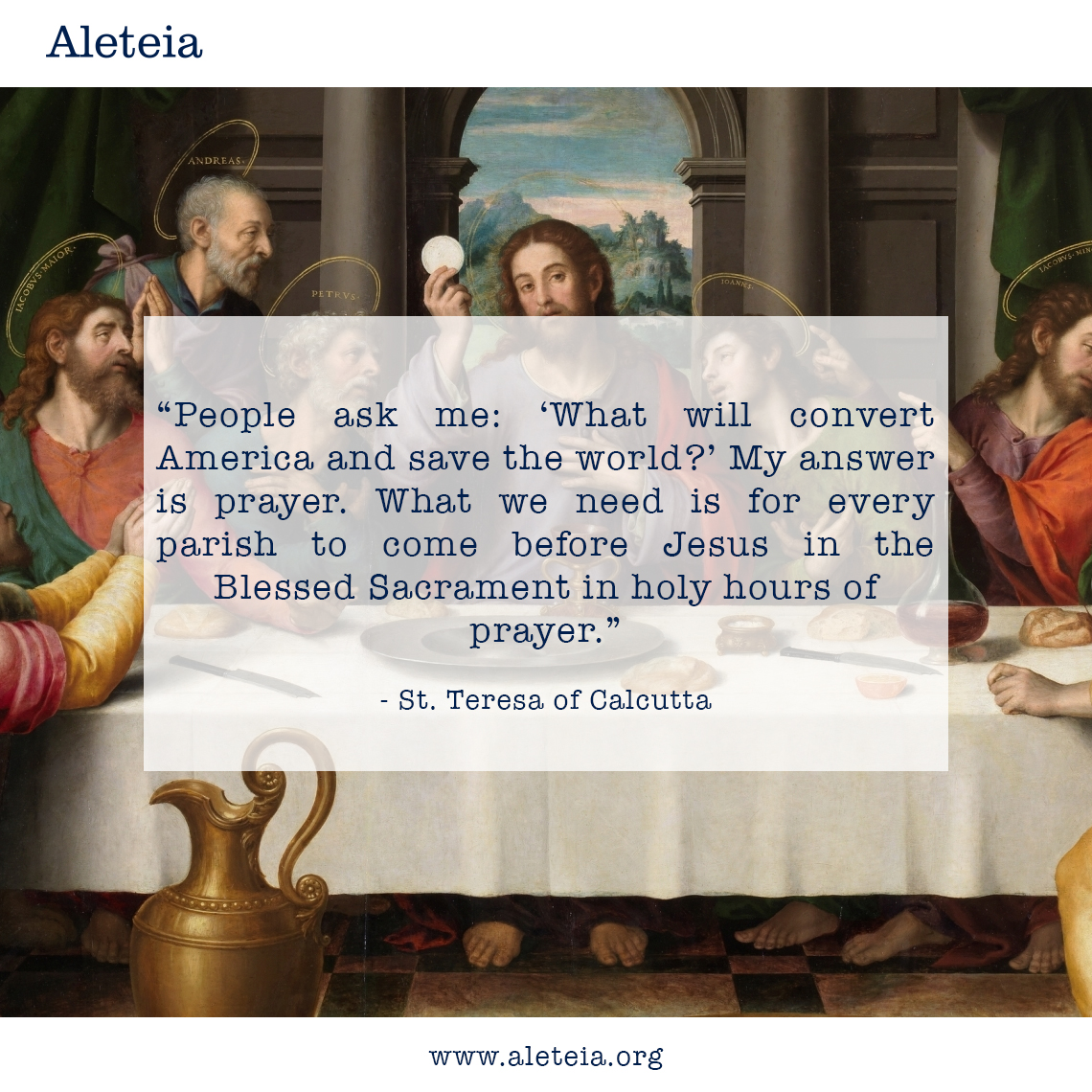 Launch the slideshow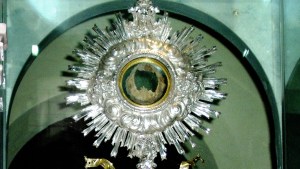 Read more:
4 Incredible Eucharistic miracles that defy scientific explanation