It's rare to find, but these worthy men and women were blessed with grandchildren as well as their faith.
You can get Aleteia inspiration and news in your inbox. Our specially curated newsletter is sent each morning. The best part? It's free.
Sign up here
Grandparents Day is just behind us and that brings up the question, who are the most notable grandmas and grandpas who were saints? Interestingly, few holy men and women experienced the joys of holding their children's offspring. While many saints died young in martyrdom, others devoted their lives to God as religious sisters, brothers and priests. Although some saints were family oriented, they often missed the opportunity to pass on their wisdom and faith as infant death was so common at the time — many of their kids died at birth or at a very young age.
But the few saints who were able to be grandparents were always able to keep their faith at the heart of family life. And these 5 men and women also happen to have had an important impact on Catholicism, whether in their lifetime, or after their deaths in the centuries that followed.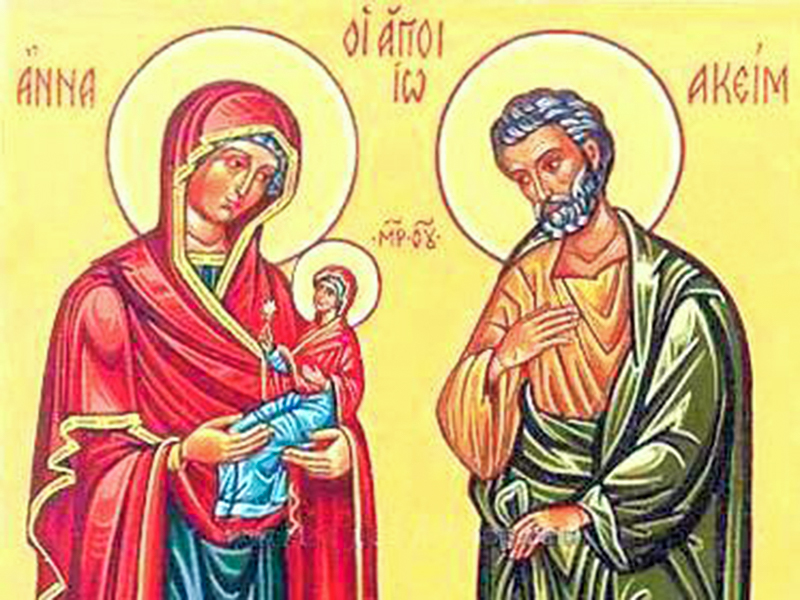 Launch the slideshow
Read more:
10 Dads who became canonized saints