Feeling stressed? Take heart in these wise words straight from the Bible.
Sometimes we wake up and don't know how we're going to get through our day. The needs of our family, problems of friends, work responsibilities, and the stuff of life can be veritable source of stress and worry. Although individually these anxieties can seem trivial, built up together and over time, it can all just feel too much. Add a crisis on top of it all, and then we feel completely overwhelmed. Sometimes we put on a smile and face the day with a dragging reluctance — praying we get to the end without collapsing in floods of tears, resigning, or doing something else we'll inevitably regret.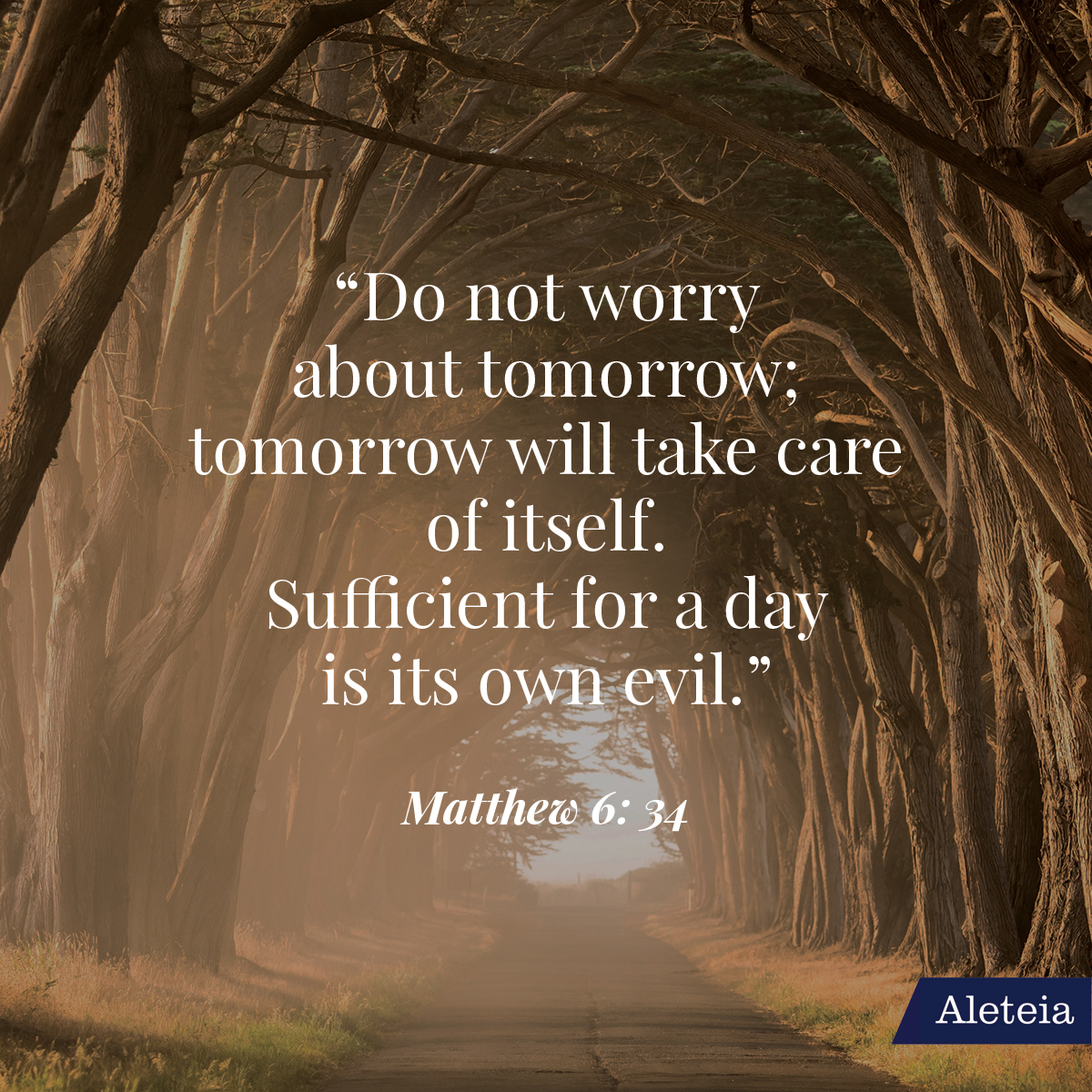 Launch the slideshow
Thankfully there's a greater power who is there for each of us 24/7, giving us the right advice at the right time. So if you're feeling swamped and don't know how to face the day, take comfort in these quotes from Scripture to guide you along your way — reminding you that you're never alone and help is near. We've selected theses shorter quotes for you to be able to memorize, jot down on a post-it, or slip into your purse. If you have any favorite quotes for when you feel overwhelmed, we'd love for you to share them in the comments below!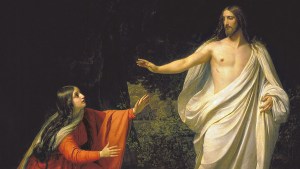 Read more:
5 quotes from recent popes on the joy, beauty and necessity of evangelization