The 13th-century church had been covered in vegetation before its dramatic rescue.
Need an idea for Lenten almsgiving?
Help us spread faith on the internet. Would you consider donating just $10, so we can continue creating free, uplifting content?
Make a Lenten donation here
The abandoned medieval church in Cambridgeshire, England, had certainly seen better days. By 2004, when the Historic England association placed St. Denis Church on its Heritage at Risk Register, it had literally become a mere shell of itself and hardly recognizable as a church.
Dating back to 1217, the church was last used for worship in 1959, and since that time had become completely covered in ivy and other vegetation, which had caused serious structural damage to the roof, walls and floors.
Thanks to funds raised by conservationists, the church has undergone a dramatic transformation and has now been restored to its former glory.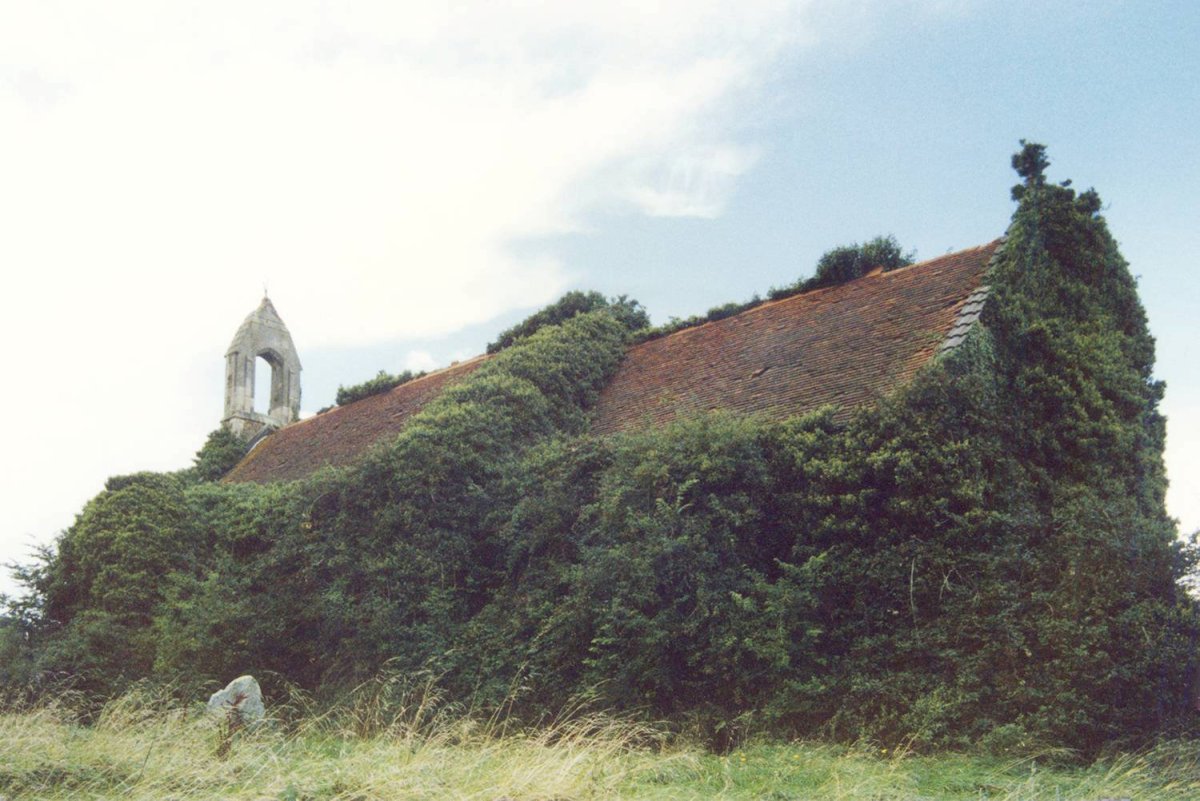 Launch the slideshow
The restoration ball got rolling in 1985, when the church was deconsecrated and transferred to the South Cambridgeshire District Council in order to prevent its imminent demolition. Once part of the 17th-century estate of Sir George Downing, founder of Downing College at Cambridge University, the church served as a nature reserve and home to bats and cave spiders until it could be made safe for humans.
After restoration work by the town council was carried out, the Friends of Friendless Churches, a foundation set up to rescue "redundant historic churches threatened by demolition, decay and unsympathetic conversion," completed the job, and the church is now open to visitors.
While the church remains deconsecrated, two Taizé prayer services have been held there since reconstruction began, and the graveyard remains consecrated. The church's attractions for tourists include its nave, built in 1217 using field stone, which, according to CambridgeshireLive News, is an indication that the people who built the church were poor. While much of the church dates from the 13th century, it was restored in the 19th century by Gothic Revival architect William Butterfield.
As for its endangered status, the church has happily been taken off Historic England's "at-risk" list.