Powerful experiences and influential family members were behind many of these amazing conversion stories.
Need an idea for Lenten almsgiving?
Help us spread faith on the internet. Would you consider donating just $10, so we can continue creating free, uplifting content?
Make a Lenten donation here
Converting to the Catholic Church in adulthood is a decision that changes the course of a person's life. It's a precious period of time that inspires reflection, surrender, and joy. Some people convert to join their spouse's religion so they can share a life of worship together. Many others convert after a momentous event or because of a gentle influence that has touched them  in a way that compels them to draw closer to God.
The 14 men and women here found their faith at different stages in their lives — some, just before death, and others after years of studying, reasoning, praying, and even arguing with friends before finally reaching the point where Catholicism was the only path that made sense for them. Click on slideshow below to see some familiar faces who all took the step to join the Catholic Church …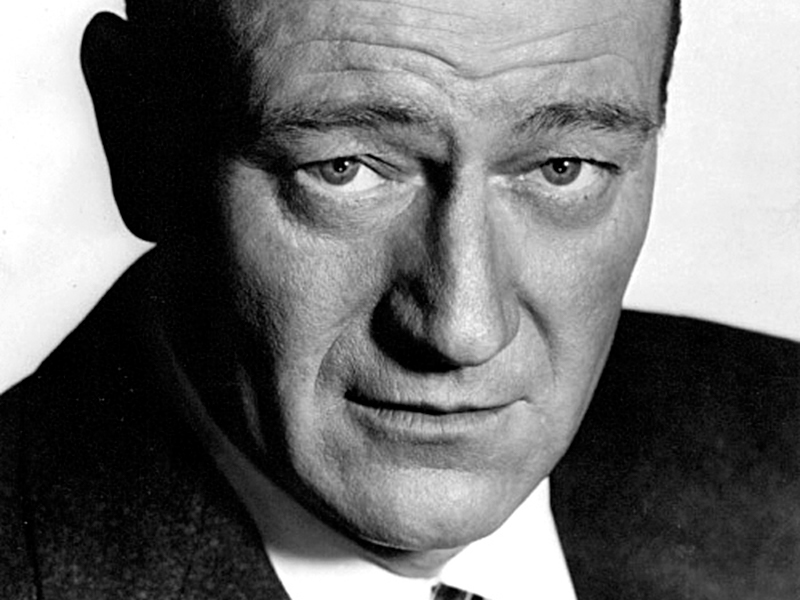 Launch the slideshow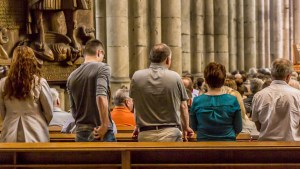 Read more:
5 Kinds of people converting to Catholicism in the US today