On his feast day, check out how the 12th-century friar's words resonate today.
Today is the feast day of the much-loved St. Francis of Assisi, so we thought we'd see how the Italian friar's pearls of wisdom can apply to us more than 800 years later. It's hard to know what Francis would think of life today, but we can be sure he would encourage us all to love God above all things and to see the gifts of God all around us.
Having abandoned a life of wealth to serve Jesus, Francis knew many of life's temptations and difficulties, which is reflected in his Peace Prayer. His example encourages us to simplify our lives and put God first, which leads to a peaceful and more meaningful life.
If you click on the launch slideshow below you'll see how St. Francis' centuries-old advice — some of it directly from him, much of it inspired by his spirit — still resonates strongly today …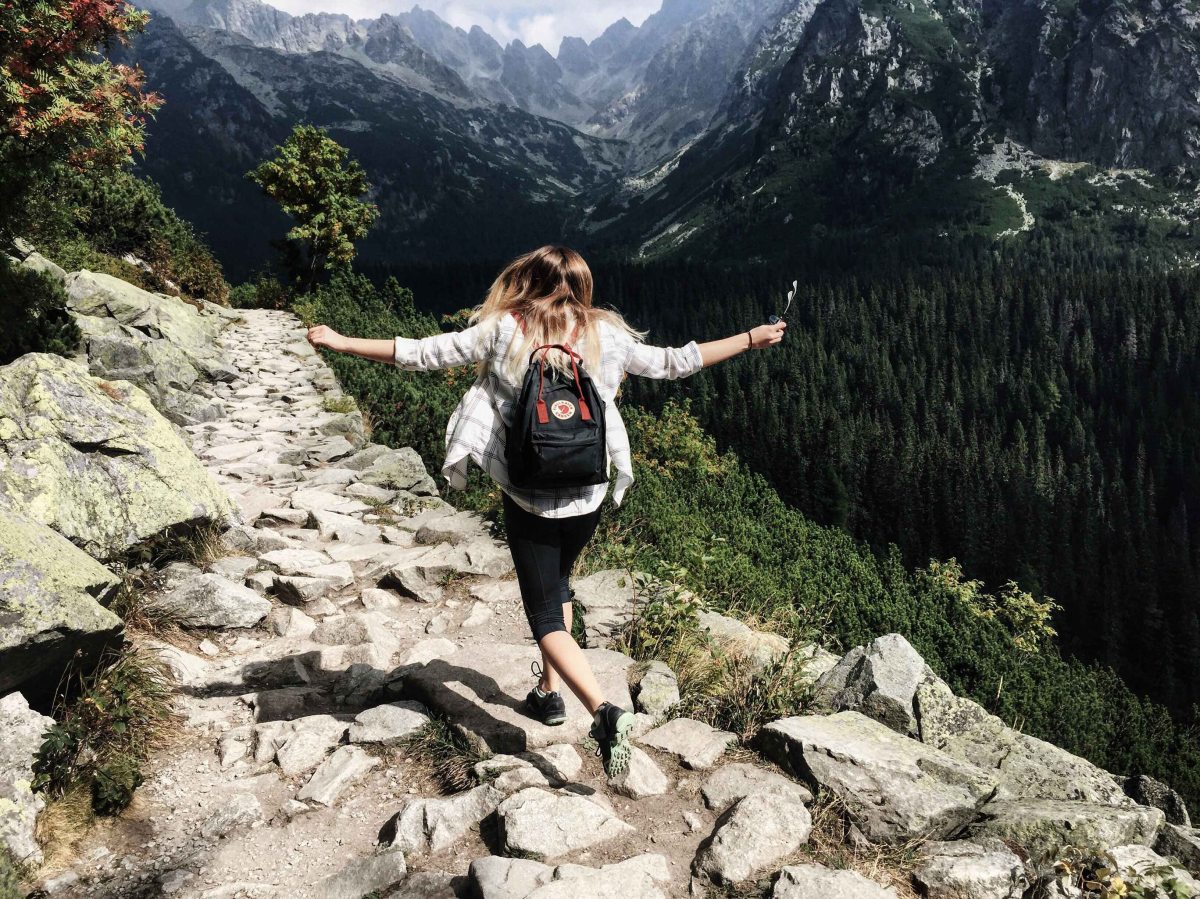 Launch the slideshow
Read more:
Why Pope Francis Hangs a Child's Drawing of St. Francis of Assisi in His Room