The Holy Father has repeatedly brought up Satan in his homilies and encourages the faithful to fight back against him.
One of the most commonly recurring spiritual themes that Pope Francis brings up during his homilies and apostolic letters is the reality of spiritual warfare and the need to be vigilant against the deceits of the devil.
He firmly believes that Satan is not a figment of our imagination but a real creature who can do serious damage to our souls and to the Church. Most recently he has even asked the Church to pray the St. Michael Prayer to conquer the influence of Satan, who always seeks to divide the Christian faithful.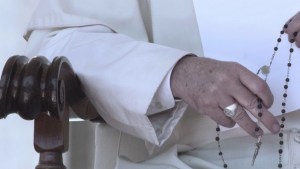 Read more:
Pope asks people of God to unite in 3 specific prayers in October, to protect Church from devil
Here are seven quotes from throughout Francis' pontificate that highlight the Holy Father's beliefs regarding the devil and his thoughts on how to combat him.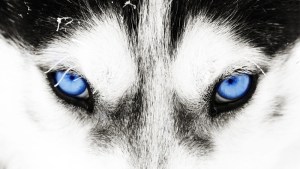 Read more:
The devil is like a dog in chains, and he'll bite if you draw close, says Pope Francis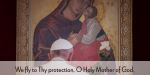 Read more:
The devil wants to divide the Church, warns pope in video