Crafty ideas to bring the family together in gratitude and fun.
As many households get ready for next week's Thanksgiving celebrations, we've come up with some timeless traditions that you might want to adopt with your family and friends to make your day even more meaningful, and memorable.
Simply click on "launch slideshow" below to reveal the fun and unusual ways to share your gratitude and love with those close to your heart. And, if you have time between all that prepping, we'd love to hear of any of your favorite Thanksgiving traditions.
Launch the slideshow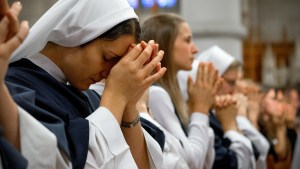 Read more:
A prayer of thanksgiving