With this 2nd miracle, canonization could now come as early as next year.
A woman with a life-threatening pregnancy in the Archdiocese of Chicago has been inexplicably healed, and the miracle is being credited to the intercession of Cardinal John Henry Newman, meaning his canonization could happen as early as this year.
Pope Benedict XVI beatified Newman in Birmingham in 2010.
The miraculous healing that led to his beatification was also of an American. Deacon Jack Sullivan, a permanent deacon serving near Boston, inexplicably recovered from a crippling spinal condition after praying for Newman's intercession.
"It looks now as if Newman might be canonized, all being well, later next year," Bishop Philip Egan of Portsmouth has said.
The news of the miracle comes as a new book of Advent meditations from Newman is available.
The Augustine Institute recently released Waiting for Christ: Meditations for Advent and Christmas.
It is intended as a devotional aid, for 10 minutes of daily spiritual reading between the feast of St. Andrew (November 30) and the traditional date of the Epiphany (January 6).
The book reflects the deep understanding of the human heart for which Newman was known.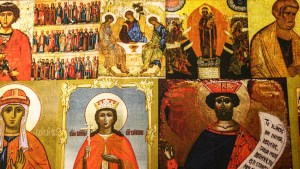 Read more:
How do you become a saint (capital S) anyway?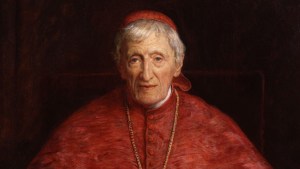 Read more:
10 Maxims of Blessed John Henry Newman to live by