"Will being pro-life one day be a hate crime in the state of New York?"
Darkness fell on New York City on January 22, the 46th anniversary of the Supreme Court decision legalizing abortion, as New Yorkers learned that a new bill was being signed into law increasing access to abortion throughout the state on this very day.
As the daylight faded and the cold winter winds blew through the concrete canyons of the city, the faithful made their way to St. Patrick's Cathedral on Fifth Avenue to offer "prayer and penance in reparation for all sins committed against the dignity of the human person" and to pray for the conversion of hearts of those caught in the depths of spiritual blindness.
Accompanied by songs of praise and worship, the mood became ever more intense as Adoration began. Hands gripping rosaries, eyes tightly shut, as the prayers of a city rose before the altar. A prayer for healing, a prayer for forgiveness, a prayer for life.
After Benediction, the celebrant, Bishop Peter Byrne joined by other clergy processed up to the altar to offer the highest form of prayer, the Mass.
In his homily Fr. Richard Veras reminded those present that mercy is found at the foot of the cross, in Jesus' words: "Father forgive them, for they know not what they do".
As the Mass concluded and final hymn was sung a noticeable change had occurred in the faces of the gathered, sadness had given way to hope, and despair to determination. The massive bronze doors of the Cathedral swung open and into the streets poured the hope that comes from faith. The hope that knows mercy, the hope that knows love.
And it is with that hope, that lives are changed, hearts are changed and life is cherished.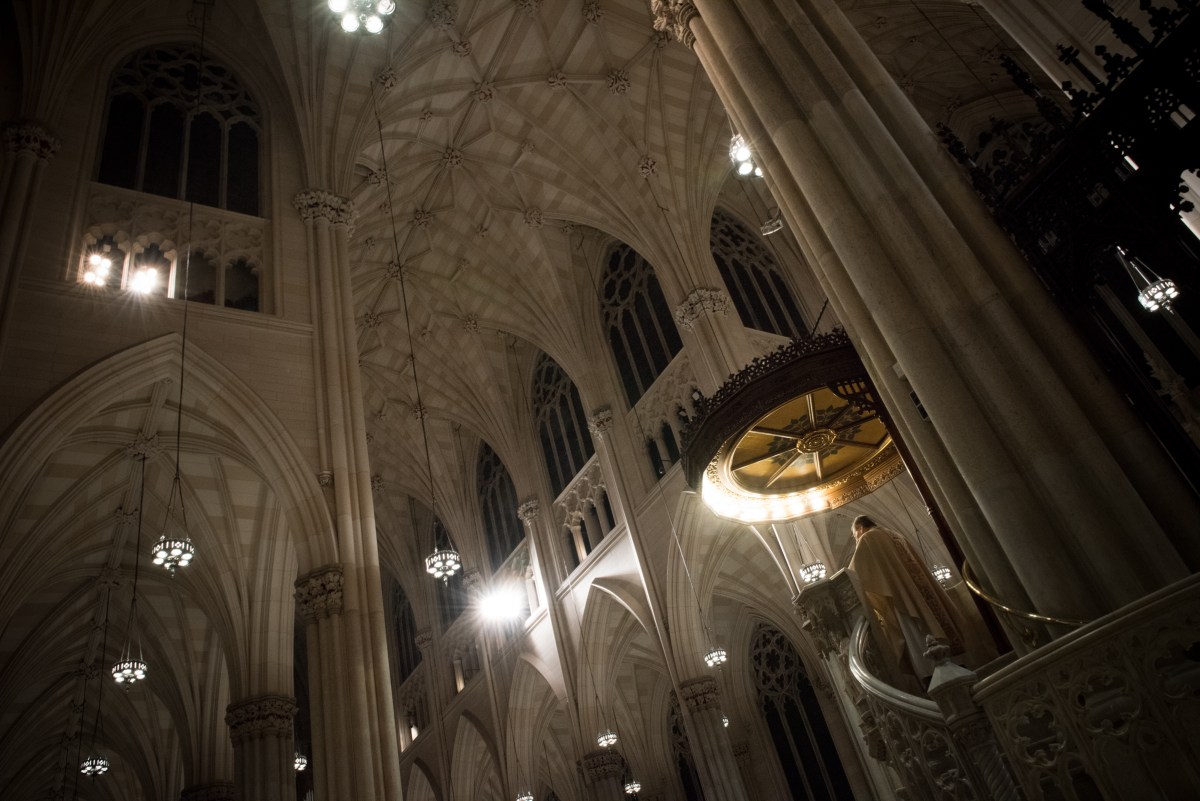 Launch the slideshow