Add a little romantic charm from the Emerald Isle to your special day.
A true Irish wedding is full of traditions that echo the country's rich cultural and religious past. This can be seen in Catholic weddings today, which are rich in the modern customs we're used to seeing, but a sprinkling of a few extra traditions can add a touch of charm to the important occasion. From praying for the rain to stay away to encouraging good daughter- and mother-in-law relationships, these 10 traditions are worth consideration for any bride today.
Whether you have Irish roots, or just want to add a touch of Gaelic romance to your wedding day, look no further than these easy-to-apply traditions as you celebrate your union.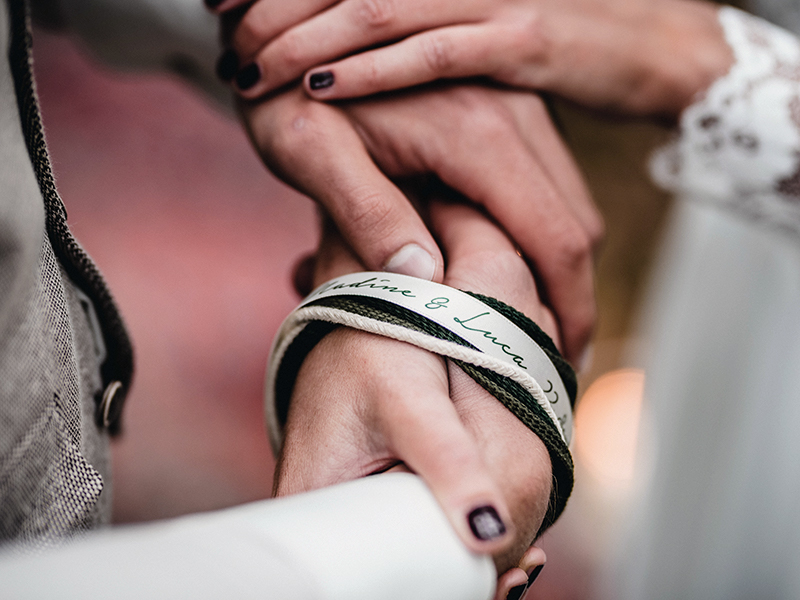 Launch the slideshow