If you need a fast fish sandwich on Lenten Fridays, we're ranking your options.
For those of us fasting this Lent, Fridays can be a challenge. Halfway through the work day we get a lunch break, only to suddenly remember we can't join our colleagues at the usual spot because we need to go meatless. We rush to our cars and drive around looking for an alternative, but with such a brief window to eat, we inevitably find ourselves on a drive-through line.
Most of us have had this experience, stuffing down a dissatisfying sandwich and wondering as we pass a different fast-food establishment if they might have offered a more palatable meal. Well, don't bother debating, because we went around to all of the fast-food joints we could find and taste-tested each of their fish sandwiches, so that you won't have to sully your tastebuds with an inferior filet.
We tested sandwiches from McDonald's, Burger King, Wendy's, and Checkers (owned by Rally's). We tried Taco Bell, too, but they said they did not have a fish option at this time. (Taco Bell will, however, replace the meat in any menu option with beans if you request it, for a meatless option.)
So, without further ado, start our slideshow to see our rankings of fast-food fish sandwiches!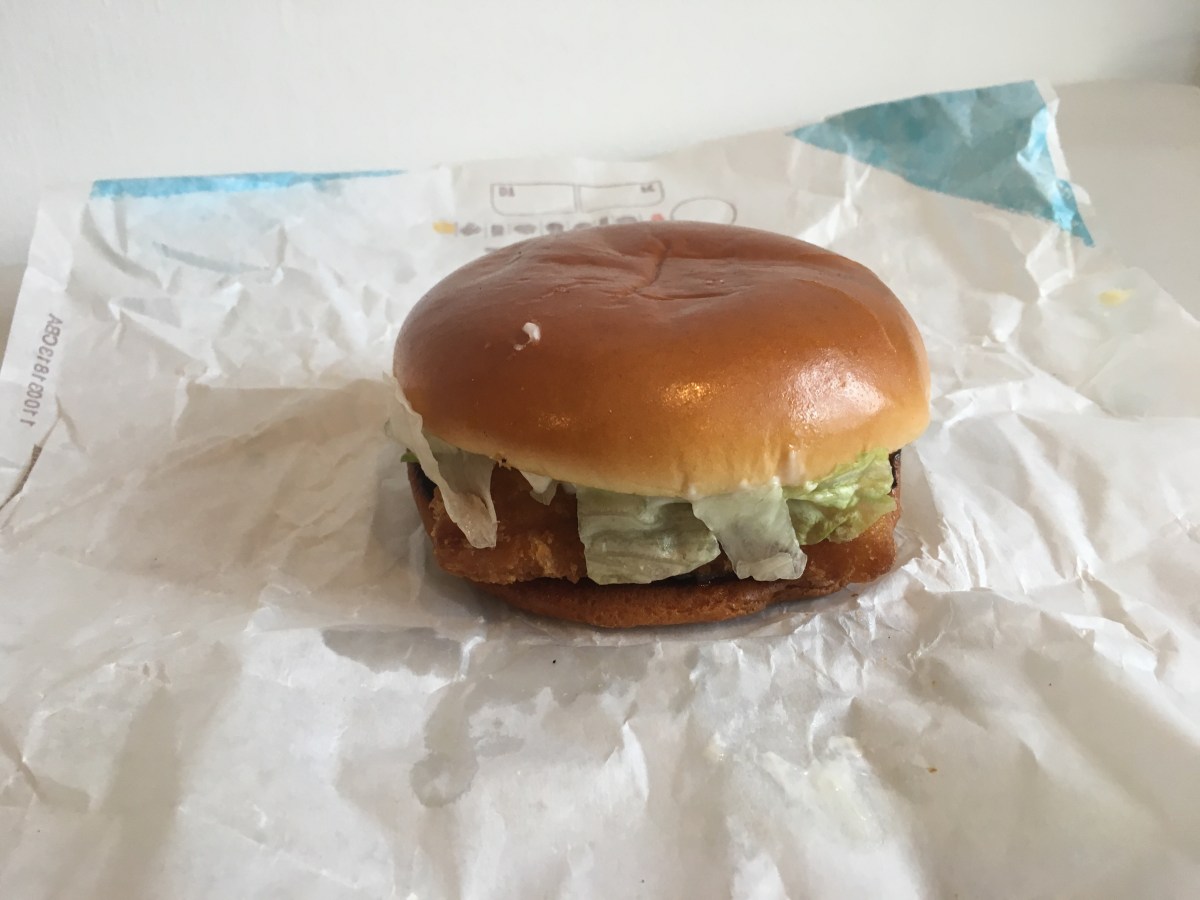 Launch the slideshow