What are the qualifications? Can a lay person train to be an exorcist?
Since requests for exorcists have been steadily on the rise over the past decade, the Church has found the need to train more priests for this specialized ministry. In fact, according to some reports, the number of exorcists in the US has increased from 12 to 50 in the past few years.
Who are these individuals who are becoming exorcists?
The Catholic Church does not allow just anyone to become an exorcist. In fact, there is a specific set of qualifications that must be met before admitting anyone into this harrowing ministry.
The first requirement is the priesthood. But even then, according to the Roman Ritual, only certain priests can become exorcists.
A priest — one who is expressly and particularly authorized bythe Ordinary — when he intends to perform an exorcism over personstormented by the devil, must be properly distinguished for hispiety, prudence, and integrity of life. He should fulfill thisdevout undertaking in all constancy and humility, being utterlyimmune to any striving for human aggrandizement, and relying, noton his own, but on the divine power. Moreover, he ought to be ofmature years, and revered not alone for his office but for hismoral qualities.
Furthermore, "In order to exercise his ministry rightly, he should resort to a great deal more study of the matter … by examining approved authors and cases from experience."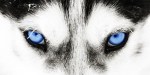 Read more:
The devil is like a dog in chains, and he'll bite if you draw close, says Pope Francis


This study should include a complete understanding of psychology and the ability to discern the difference between medical issues and spiritual attacks.
[The exorcist] should not believe too readily that a person is possessed by an evil spirit; but he ought to ascertain the signs by which a person possessed can be distinguished from one who is suffering from some illness, especially one of a psychological nature.
In other words, priests who become exorcists are holy men who do not seek out this ministry for power or self-gain, but are called by God for this task. It takes many years of careful study before a priest is properly prepared for such an endeavor and the ministry is not taken lightly.
Under no circumstances is a lay person permitted to become an exorcist, though laypeople can "assist" an exorcist on special occasions. Similar rules apply to these assistants — they should have a devout prayer life united to the sacraments. They need to be properly prepared for such an experience, as a person attached to sin could severely hamper the exorcism process.
The devil will try with all of his might to further his influence during an exorcism, and so anyone involved with casting out a demon must rely entirely on the power of God to protect them.
It's a spiritually dangerous vocation, one that requires a great deal of holiness and humility.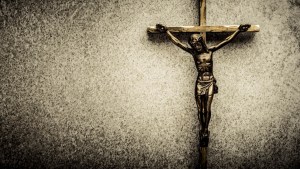 Read more:
How to contact an (actual) exorcist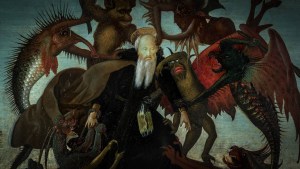 Read more:
5 Saints who were exorcists