In India, this hospital train goes to meet the most disadvantaged populations in order to provide them free care.
If you can't go to the hospital, the hospital will come to you. Since 1991, the Lifeline Express has been up and running, crisscrossing India from side to side. A true traveling hospital, the so-called "magic" convoy has a special feature: it's equipped with state-of-the-art medical equipment and offers free medical care to those who wouldn't otherwise have access to it due to of their geographical isolation and their lack of resources.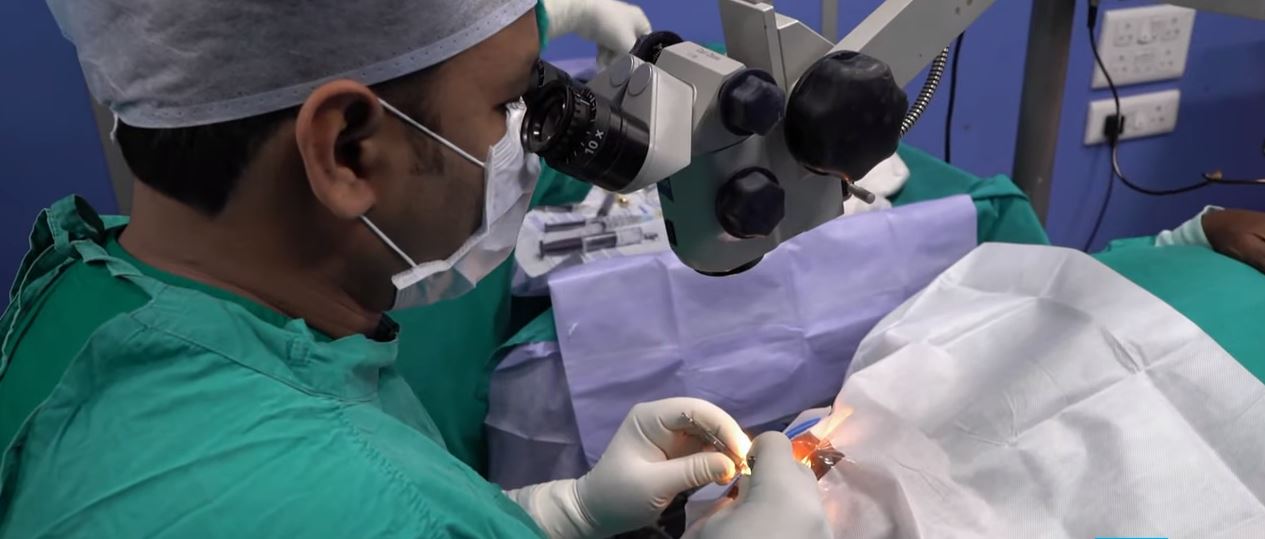 Indeed, the country, which has more than 1.3 billion people, has a shortage of hospitals and clinics, and many people are too poor to be able to afford adequate care. Inside the seven sky-blue wagons decorated with rainbows, there are real operating theaters, and both medical teams and equipment for radiology, gynecology, ophthalmology, orthopedics, and more.
More than 1.2 million people treated
Established by the Indian NGO Impact India Foundation, the hospital train has already treated more than 1.2 million people in the Indian subcontinent, from Rajasthan to Karnakata. Forty volunteer doctors work inside the blue train, supported in their mission by a dozen salaried employees. The teams rotate, and each month, the convoy sets out towards a different city, going out to meet the rural population. The medical teams diagnose people with epilepsy, detect and treat cancers, and operate on cataracts, among other things. In short, they take care of the most vulnerable.
Hospital trains were originally created during the European wars of the late 19th and early 20th century. Today, besides India, modern hospital trains continue to be used in countries such as China and Mexico (where, reportedly, train hospitals date back at least to Pancho Villa during the Mexican Revolution).