Some structures reach back to the earliest days of Christianity.
American Catholics can rightly be proud of some of the oldest churches still in use. The Cathedral of St. John the Baptist in San Juan, Puerto Rico, for example, was built in 1540.
But how about a church dating from AD 241? That is when it's thought the house church of Dura-Europas was built, and some of its walls are still standing.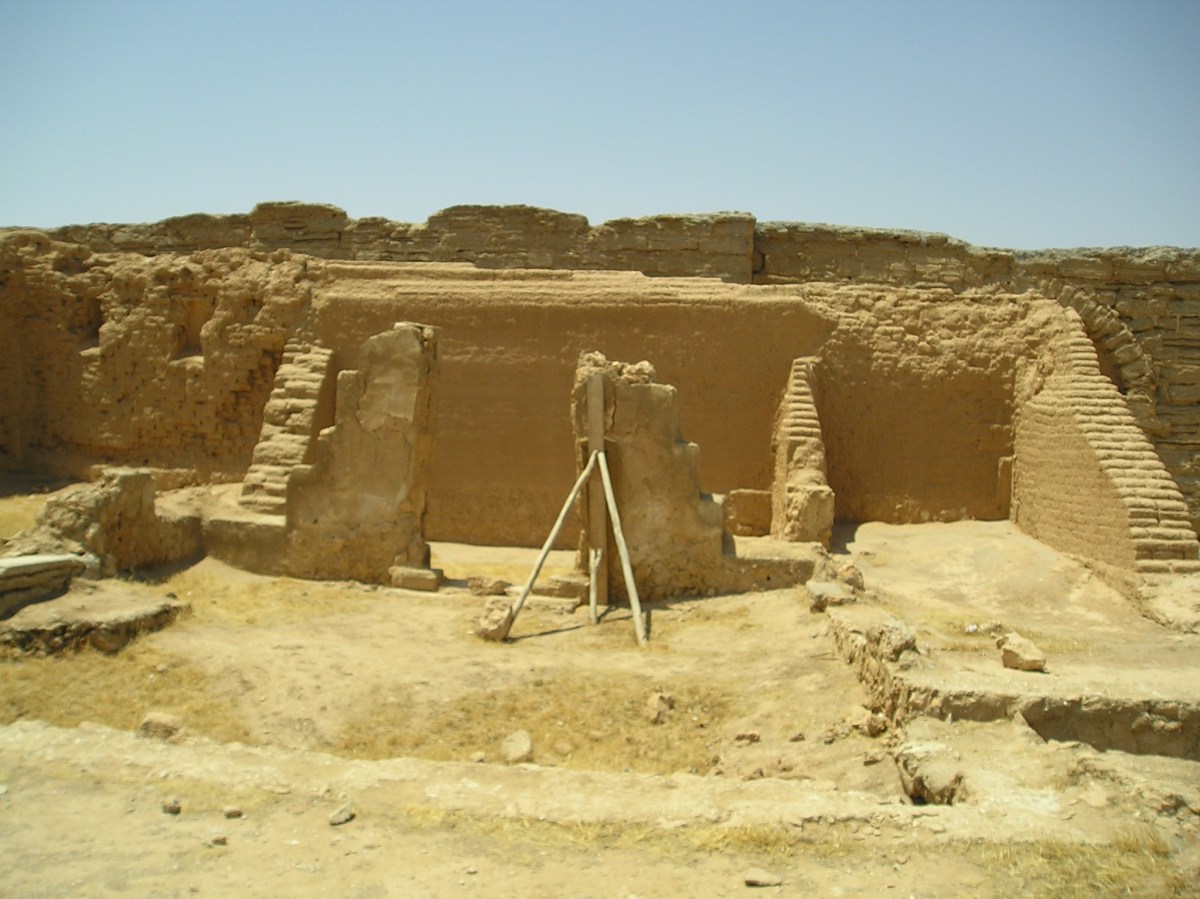 Launch the slideshow
Dura-Europas, in present-day Syria, is the earliest identified Christian house church. Was it Catholic? Was it Orthodox? It was built before there was any significant division in the Church of Christ.
But if you can visit Dura-Europas, don't expect to see any liturgies being conducted. It has long been in ruins. It was excavated in the 1920s and 1930s by French and American teams, and some of the artifacts found there, including a wall painting that may very well be the oldest existing image of the Blessed Virgin Mary, can be viewed at the Yale Art Gallery in New Haven, Connecticut.
At the Syrian site itself one can see some of the walls of the original church.
It makes sense that Asia should have churches as old as this, as the Holy Land is located in the western end of the continent.
Here then are the oldest church buildings in Asia, found in modern-day Israel, Palestine, Jordan, Syria, Iraq, Turkey, and Armenia.