Never leave home without these practical and spiritual essentials!
You can guess a lot about a woman by the contents in her purse. Is she mom to a newborn? A frequent traveler? An overwhelmed person who never has time to clean out her bag? A woman's purse can be a confusing place to an outsider, but it contains important items, things a woman might need at the drop of a hat. For a Catholic woman this includes items that helps her live out her faith as she goes about her busy days.
So what exactly should a Catholic woman have in her purse? These 12 items are at the top of our list!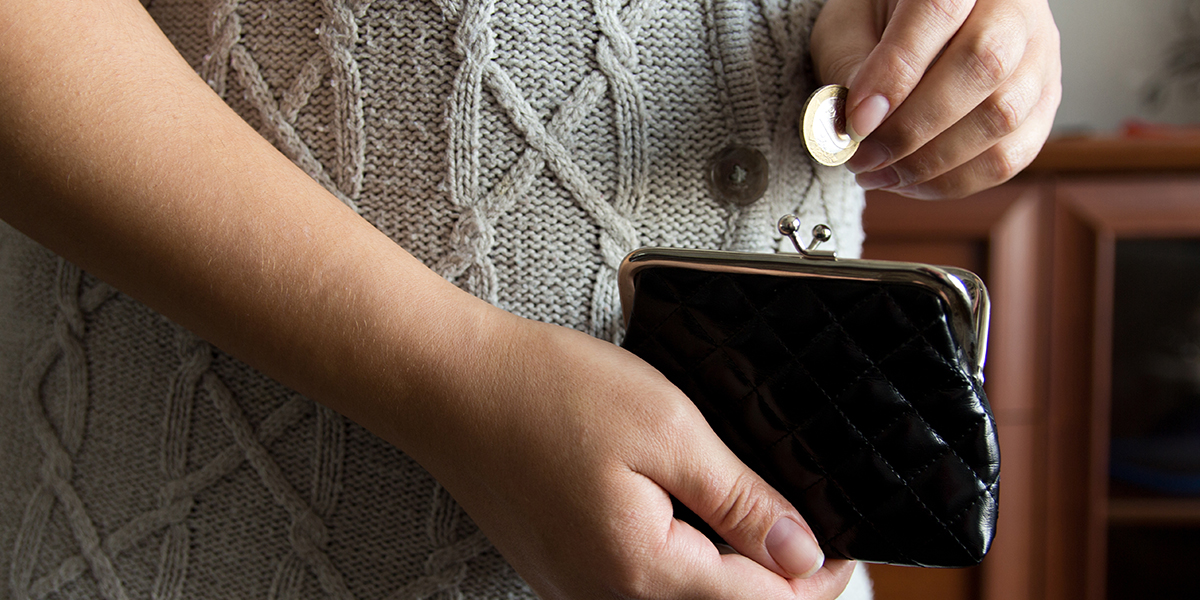 Launch the slideshow
Read more:
How writing old-fashioned to-do lists improves your productivity
Read more:
3 Useful sacramentals to have in your briefcase or purse