From processions to kite flying, take a look at these meaningful traditions that mark this most holy of days.
As we prepare to mark the day that Christ was put to death, we wanted to take a look at the various Good Friday traditions that would normally take place around the world. While many Catholics honor Jesus by performing the Passion or participating in processions, each country has its own unique way of commemorating Good Friday.
Although the COVID-19 pandemic may prevent these events from taking place this year, it's wonderful to discover how Catholics all over the world honor our Lord on Good Friday in normal times. Some of these customs you may want to incorporate into your own family traditions in the years to come.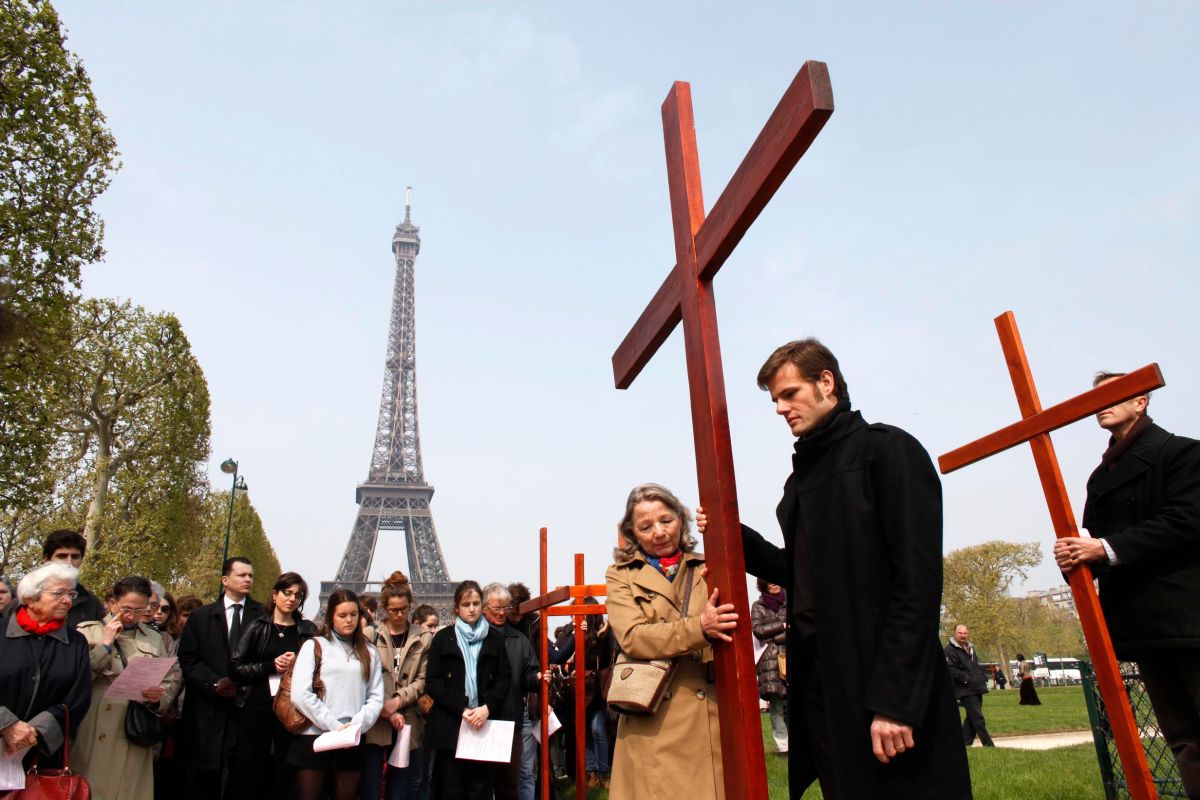 Launch the slideshow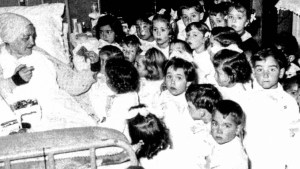 Read more:
This saint bore the stigmata every Good Friday for 38 years
Read more:
Boy with Down syndrome "comforts" Jesus on Good Friday (VIDEO)