Archbishop celebrates Eucharist in a side chapel with small congregation
Archbishop Michel Aupetit celebrated this afternoon the first Mass to be held in the Cathedral of Notre Dame since a fire destroyed much of the beautiful Paris icon.
The Mass took place in a "side chapel with a restricted number of people, for obvious security reasons," the archdiocese announced.
Around 20 people, including priests and canons from the cathedral, were able to participate.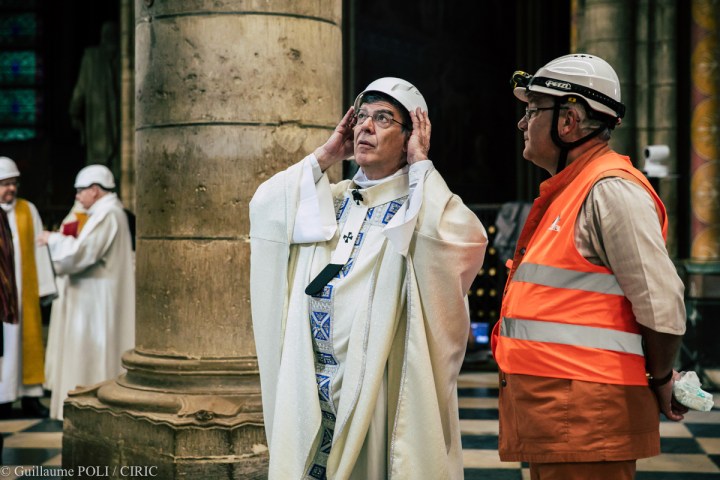 Launch the slideshow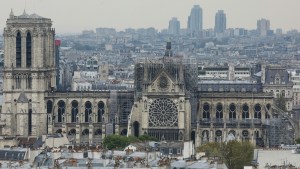 Read more:
The main lesson we need to learn from the fire at Notre Dame of Paris: "Rebuild my church"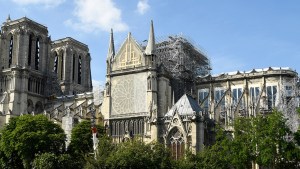 Read more:
So far, American citizens are the ones paying for Notre Dame's restoration