Calling all linguists: try these out with your kids!
One way of spreading goodwill during the festive season is to be able to wish others a "Merry Christmas." Whether you live in a cosmopolitan area and mingle with people from different countries, have digital friends from around the world, or just have a love of languages, take a look at how you can share a little Christmas joy during this festive season.
To help you out with the more unusual languages we've included a link on how to pronounce it: be prepared as some are real tongue twisters for English speakers!
Icelandic
In the chilly northern countries, Christmas time is rich in meaning and symbolism. Passers by might wish each other gleðileg jól.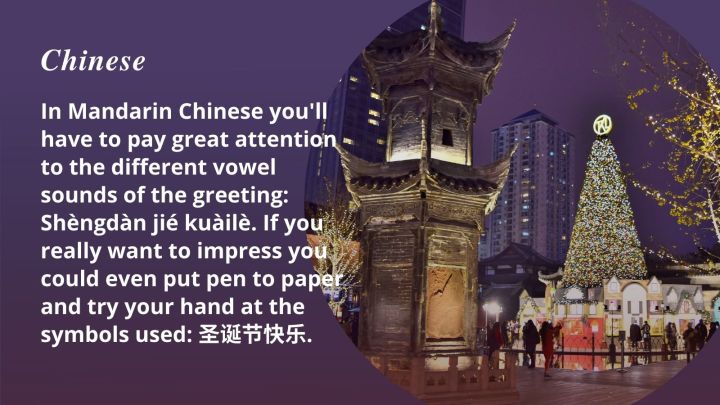 Spanish
You'll probably be quite at ease pronouncing Feliz Navidad, used throughout Spain and Latin America. But watch out for that end consonant! Feliz means "happy or glad," and it's a lovely way to express how we feel about the birth of Jesus.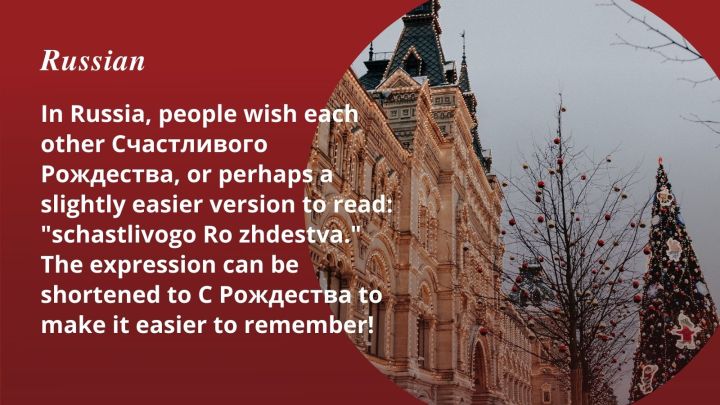 Italian
In Rome you might hear a lot of Buon Natale, pronounced Bwon Nah-TAH-ley. It's one of the easier alternatives to the English greeting, so try a few more festive Italian words with this video.