Apparently, the new doctor was unaware of the fetal hydrops diagnosis, as she spoke of plans to meet another doctor, who would take care of the baby in the Neonatal Intensive Care Unit after the birth.
"I said, 'Doctor, I thought there was no hope," Michelle said. "She kind of looked at his name. And I distinctly remember her saying, 'I thought you just came back from Fatima,' because it's like it hit her too, who we were. Then I remember she said, 'With God, there's always hope.'"
She asked for the baby's name, and Michelle started weeping. "I said, 'Doctor, there's been a lot of controversy over that, but it looks like his name is Michael McGivney.' So that's the first time I called him Michael, and I never called him Ben again."
Michael McGivney Schachle was born May 15, 2015. Some time later, Daniel was leaving his office for a meeting, and he glanced at a reproduction of the charter of the Knights of Columbus' very first council. At the bottom was the date, May 15, 1882, and the signature of "M.J. McGivney."
For the Schachles, being the parents of a "miracle child" is not the only recompense for their faithfulness. Daniel said they never asked that the diagnosis of Trisomy-21 go away. "We saw that as a great gift to our family and to our children, to be able to grow up around someone with Down syndrome," he said.
And the effect of the whole experience on the family has been transformative. "I could see that the ones who are still at home where their faith has gotten so deep because this happened," he said. "After the birth, my oldest three went off to college. Some of them kind of struggled with their faith. [But now] all the girls now are contemplating religious life."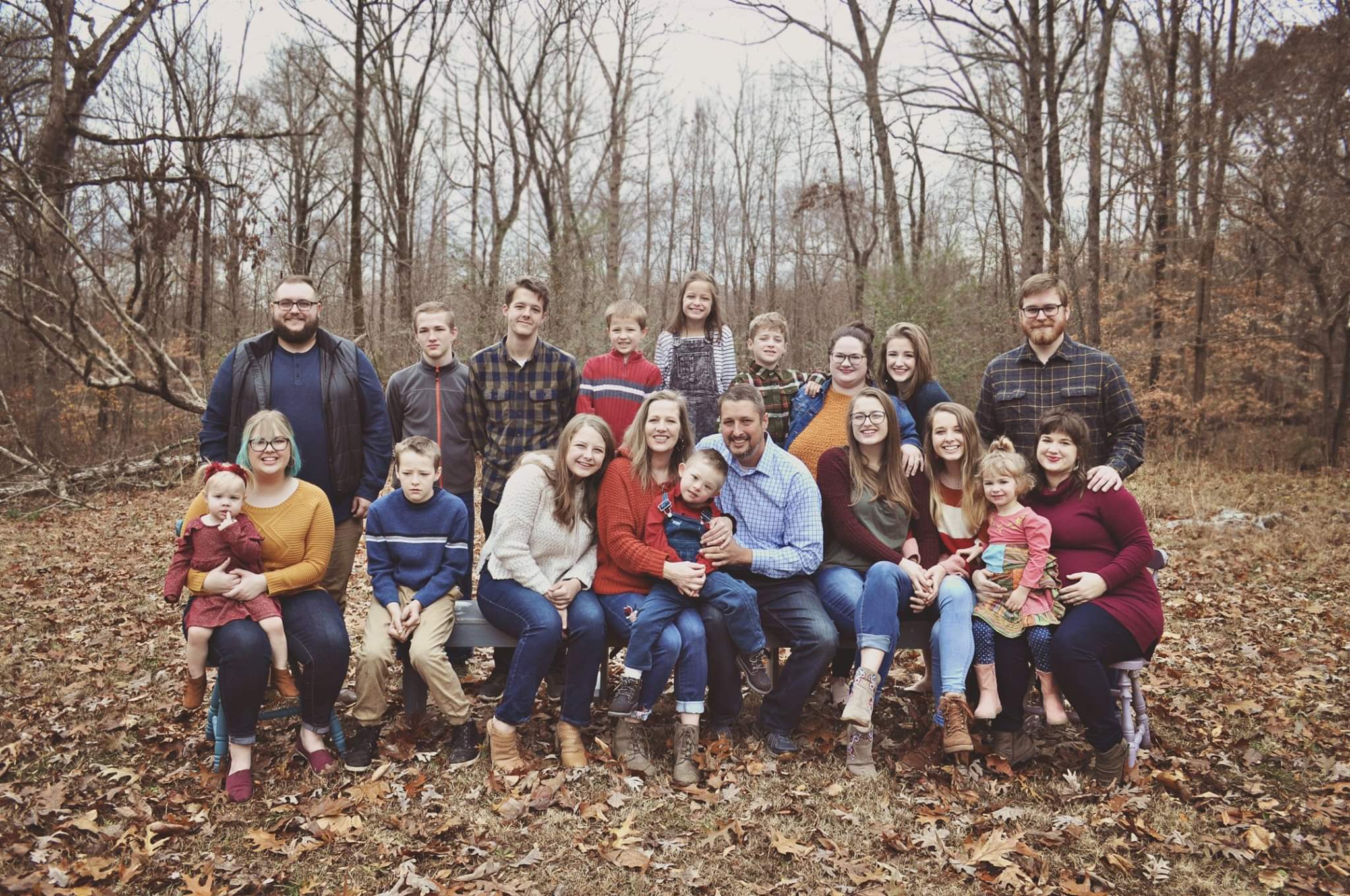 Before Michael, many of the Schachle children were characterized by a "worldly view, with God on the side," Daniel explained. "Now it's the opposite. Christ is the most important thing in the world."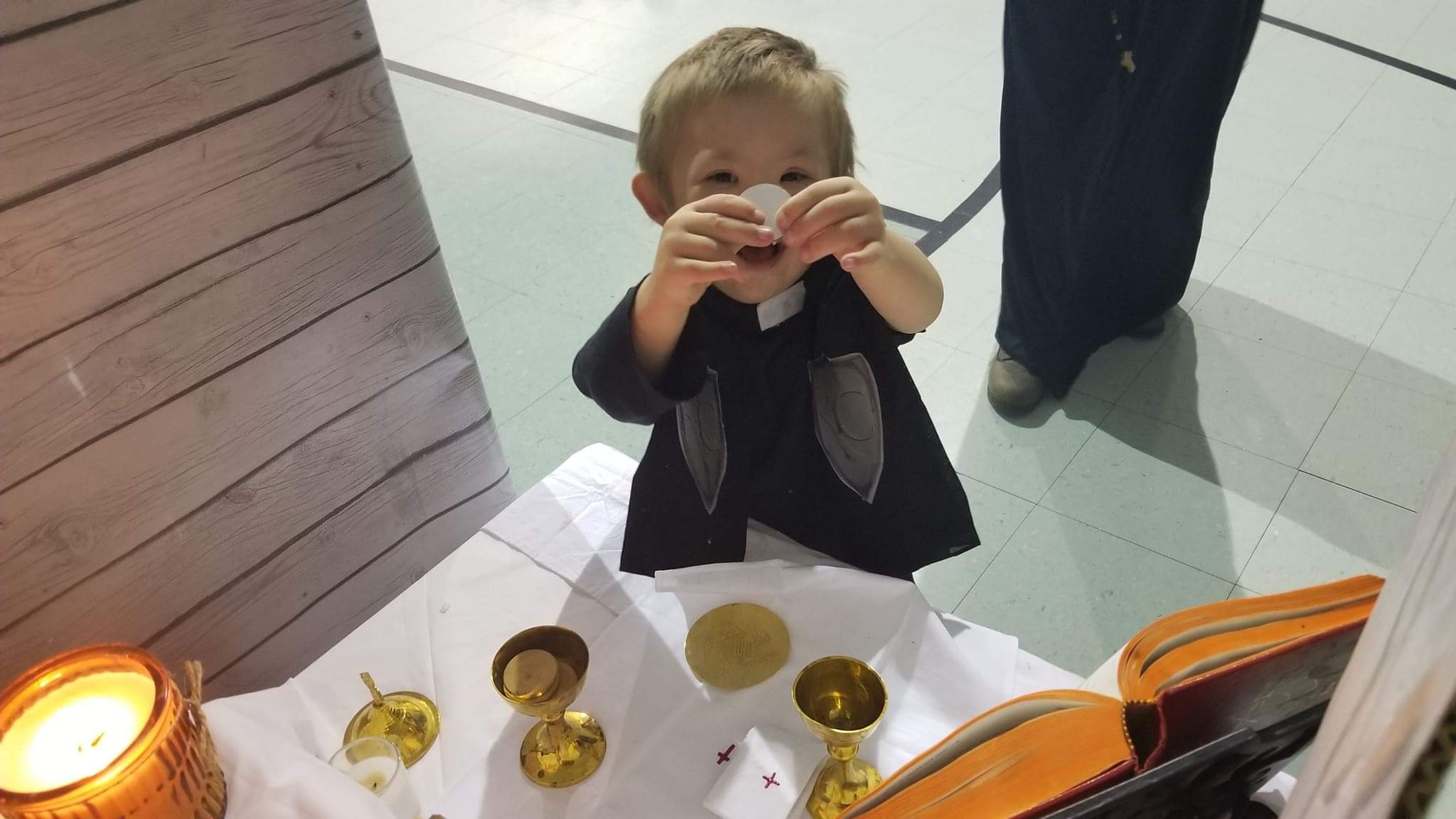 "It's hard to comprehend" what happened, Michelle said. "You know God does miracles. He does them every day. But the comprehension of it will take me my lifetime. And because I lost a child [to stillbirth], every birthday, when people graduated, when there was a prom, I have for years longed to see her and hold her. So for me, personally, I look at Michael every day, and it is a gift that is given again. Every birthday, every smile."
Said Michelle, whose name is the feminine form of Michael, having this miracle child is like "a kiss from Jesus to have such a gift every single day."