Bring the traditions of Eire to your daily life.
The Emerald Isle is known for its wonderful landscapes, rich history, and fantastic hospitality (and the odd Guinness, of course!). Yet, it's also a country that's produced many sage figures who have offered some wonderful pearls of wisdom over the centuries.
Take a look through some of these traditional blessings and proverbs that capture the spirit of the Irish and are worth incorporating into your own daily life.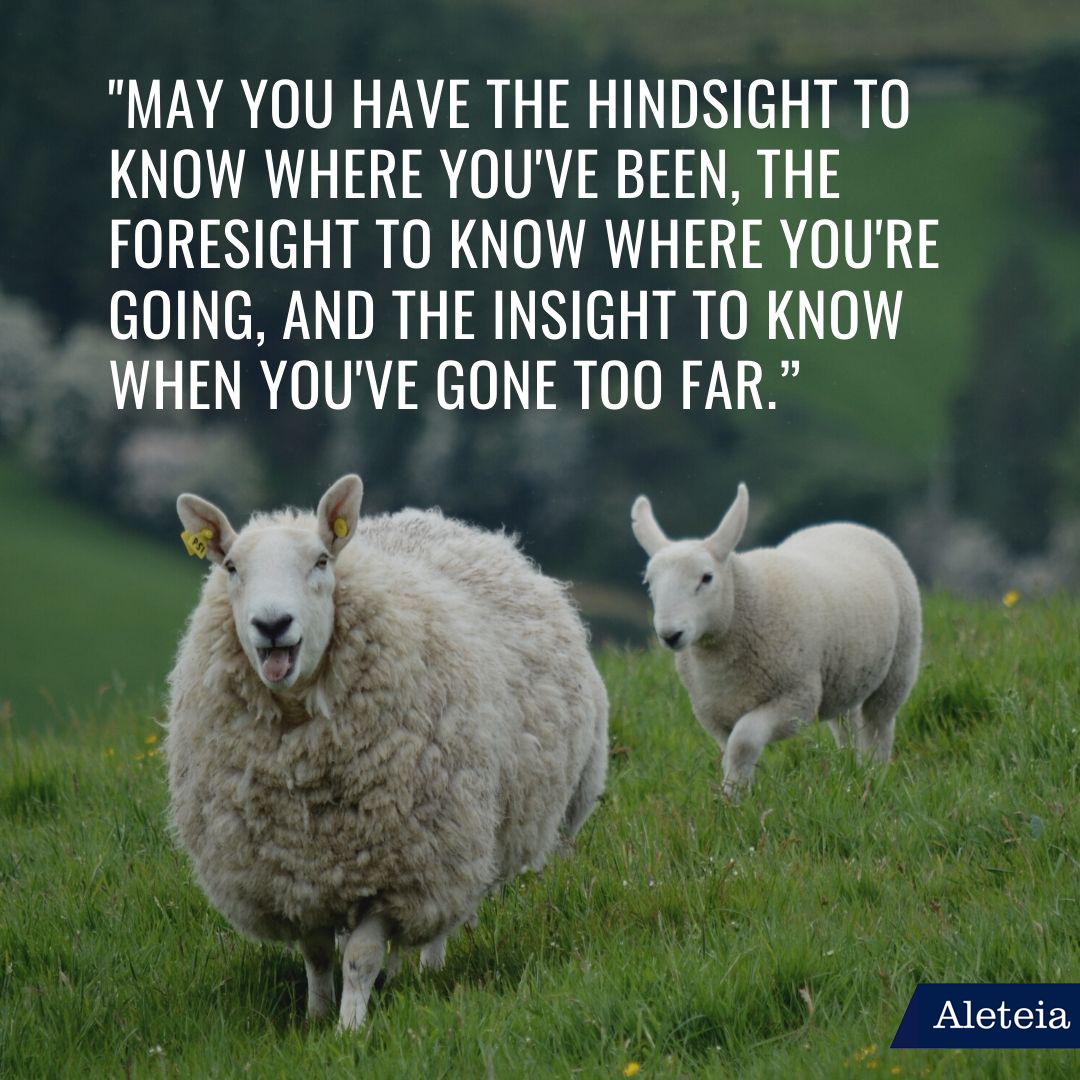 Launch the slideshow
Read more:
Watch this inspirational elderly Irish couple talk about marriage and faith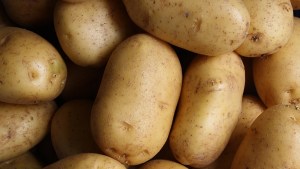 Read more:
How the Irish potato is saving the lives of millions