Ask God to have mercy on our friends and family members who have wandered away from the faith.
You can get Aleteia inspiration and news in your inbox. Our specially curated newsletter is sent each morning. The best part? It's free.
Sign up here
All of us know a friend or family member who has wandered away from God and no longer considers themselves a Christian, or even a believer in God. It is difficult to see someone we love walk away from the faith, but we must never lose hope.
Besides being a good example for them of Christian charity, we must lift up their soul to God and ask him to bring them back, interceding for them on a daily basis.
Here is a prayer adapted from the Golden Manual that invokes God's mercy, asking him to shower them with his grace.
O God, who has given your only-begotten Son as a sacrifice for the salvation of the world, that, being lifted up from the earth, he might draw the hearts of all people to himself; and who wills not that any should perish, but earnestly desires that all should be saved; we humbly ask you, that, through the wounds and most precious blood of your beloved Son, you would graciously look upon all who have wandered away from God, and lead them back into the way of truth and salvation. Through the same Christ our Lord. Amen.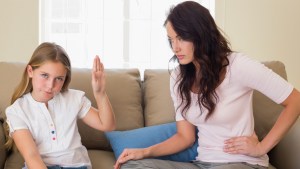 Read more:
Are your children rejecting the Faith? Remember St. Monica's story…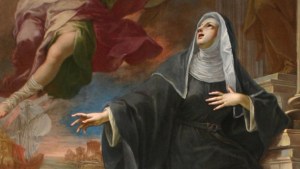 Read more:
Prayer to St. Monica for your children