When you inevitably face dashed hopes in life, turn to the wisdom of the saints for guidance.
Disappointment is an inevitable part of life, and it can be hard to handle these setbacks with grace. When your hopes and expectations are dashed, the feelings of sadness and frustration can feel overpowering.
Fortunately, we have the examples of the saints to guide us here, as in so many other ways. These 5 saints faced disappointment in their lives, and their words about their experience can comfort us and offer a road map to maintaining Christ's peace in our hearts when facing difficult situations.
Launch the slideshow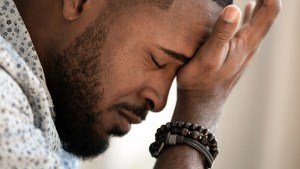 Read more:
Ask God for help not to be disappointed with response to a prayer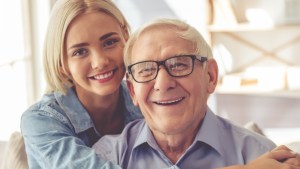 Read more:
How to get through the 2020 Election without losing your cool