Holy See employees and citizens, family members of the City State will be able to get the vaccine.
Vatican City State will begin vaccinating against COVID at the start of 2021, with the vaccine offered to the citizens of the City State, the employees of the Holy See, and family members that are part of the health system.
"We think it is very important, including in our small community, that a vaccination campaign against the virus responsible for Covid-19 be launched as soon as possible," said Professor Andrea Arcangeli, the health director of the Governorate of Vatican City State since July 27.
When it was announced that Pope Francis would travel to Iraq in March, it was said that by that time, the pope and those who would travel with him would have had the chance to be vaccinated.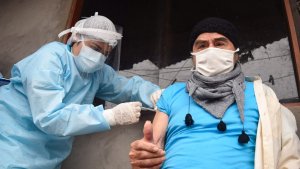 Read more:
US bishops: Getting COVID-19 vaccine should be seen as act of charity
At least initially, the vaccine to be used will be that produced by Pfizer, though other vaccines could be used later on.
For now, those younger than 18 will not be able to receive the vaccine from Vatican City State, until further studies and recommendations are made.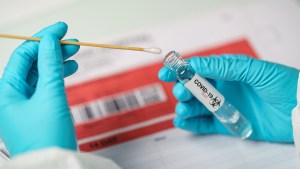 Read more:
Vatican providing free COVID tests for Sunday's World Day of the Poor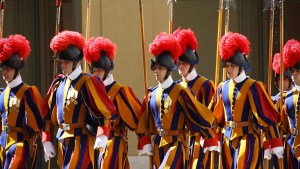 Read more:
Six members of the pope's Swiss Guard test positive for COVID-19