The beloved Spanish saint has inspiring words for the present day.
The works of St. Josemaría Escrivá, founder of Opus Dei, contain words that open new perspectives for us. They speak of having confidence in God, of serving others, and of taking a new view of ourselves.
His writings have proven helpful for all kinds of readers—both Catholics and non-Catholics. During this pandemic, many of his quotes can help us to live with more hope.
This is a small selection of quotes from this saint who taught a path of holiness in everyday life. He calls us to live, in his words, with "our heads touching heaven" but "our feet firmly on the ground."
Here are 10 favorite quotes from this Spanish saint to encourage us to be joyful.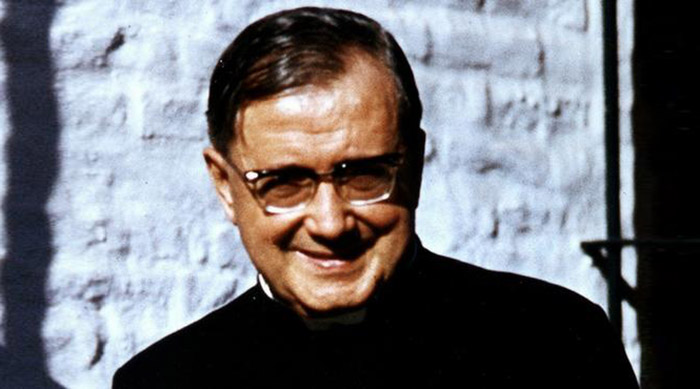 Launch the slideshow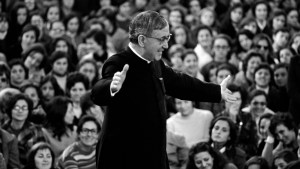 Read more:
5 Ways to sanctify your daily life with St. Josemaria Escriva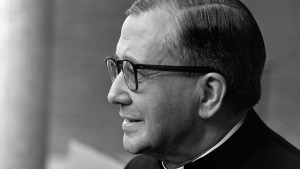 Read more:
The secret to spiritual freedom and peace, according to St. Josemaria Escriva