The second oldest person in the world shares "my joy is to pray."
You can get Aleteia inspiration and news in your inbox. Our specially curated newsletter is sent each morning. The best part? It's free.
Sign up here
Sister Andre has been in the media recently for surviving COVID-19. After contracting the virus on January 16, the French nun fortunately didn't display any symptoms other than great fatigue.
While the centenarian wasn't concerned for her own health, she was anxious to know if her daily routine would change and if other residents were safe, according to David Tavella, who is the spokesman for the Sainte Catherine Labouré retirement home where Sister Andre resides.
In an interview with French broadcaster BFMTV, Sister Andre — born Lucile Randon — was asked if she had been scared of COVID. Her reply was simple: "No, I wasn't scared, because I wasn't scared to die. I'm happy to be with you, but I would wish to be somewhere else – to join my big brother, and my grandfather and my grandmother."
When previously asked in 2019 the secret to her impressive years the nun replied: "The secret? I don't know, I had plenty of misfortune in my life. During the war of 1914-1918, I was a child, I suffered like everybody else. It wasn't funny. Only the Good Lord can say what it is."
However, the nun has shared that her key to happiness is both prayer and a daily hot chocolate, stating "my daily happiness is to be able to continue to pray," as reported in the Spanish media outlet, Cope.
Although Sister Andre, who converted to Catholicism at 19, is blind and has to use a wheelchair, she is still very much involved in what's going on around her, according to FranceInfo. Thankfully the religious sister is now out of self-isolation and will be able to celebrate her incredible age tomorrow (Feb 11) with hopefully a couple of visitors. A special Mass is planned to be held in her honor at her retirement home of St Catherine Labouré in Toulon, where 10 other religious sisters reside. Sister Andre will also be able to indulge in some of her favorite dishes, including a Norwegian omelette.
The nun, who joined the Daughters of Charity in Paris at the age of 40, after World War II, is not bothered about becoming the oldest living person — an accolade currently held by Japan's Kane Tanaka, who is 118 years-old. Known for her sense of humor Sister Andre has said, "May the Good Lord not be too slow to make me wait any longer."
*****
To discover other impressive seniors who inspired, and continue to inspire, us each day, click on the slideshow below: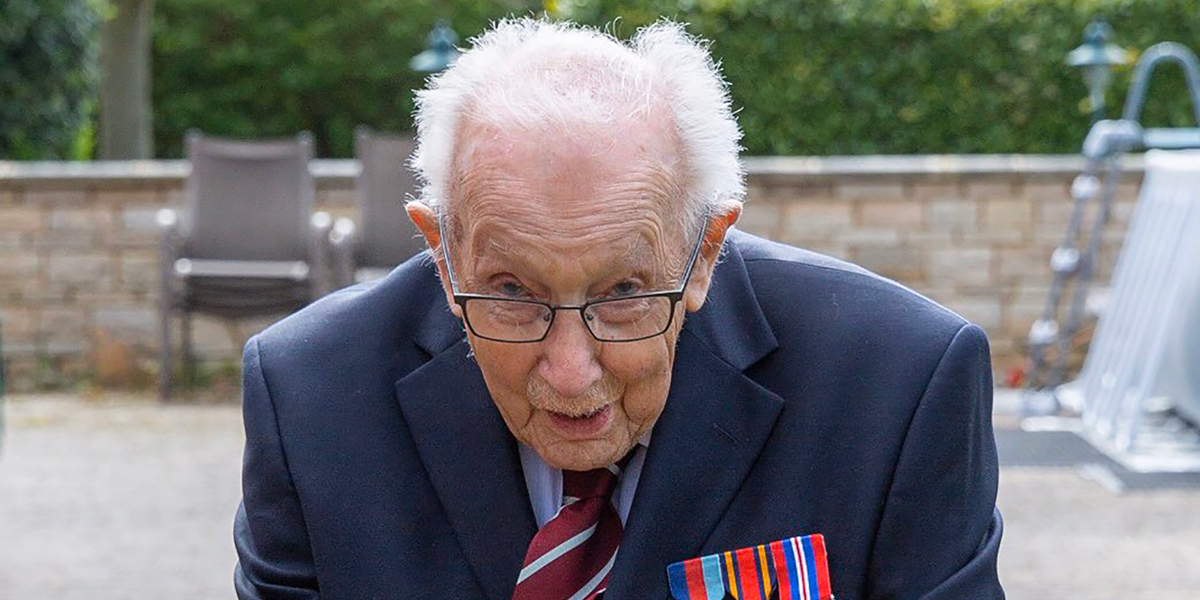 Launch the slideshow